How to Get and Give Feedback Using the Radical Candor Order of Operations
There are four simple steps for how to give and receive feedback you need to excel at work. You might call it the solution to your feedback wipeouts. We call it the Radical Candor Order of Operations.
This proven feedback framework is designed to help you give feedback, get feedback, gauge feedback and encourage feedback.
We know that putting Radical Candor into practice is more difficult than it seems. Don't worry — we've got your back.
This one-page quick-start guide gives you the quick and dirty on Radical Candor complete with definitions for the quadrants and the order of operations. Print it out and keep it by your desk!
The Radical Candor Order of Operations:
Get, Give, Gauge & Encourage Feedback
1. How to Get Feedback
Soliciting feedback is the first step in the Radical Candor Order of Operations. This might be awkward at first, but there are four easy things you can do to make asking for feedback feel more natural.
Have a go-to question.
Embrace the discomfort.
Listen with the intent to understand, not to respond.
Reward criticism to get more of it.
Some nuances depend on whether you're the boss soliciting feedback from your direct reports or an individual contributor soliciting feedback from your boss.
Select the link below that applies to you to learn more about how to use this process to get the feedback you need to succeed at work.
I'm a manager >>                          I'm an individual contributor >>
2A. How to Give  Feedback (Praise)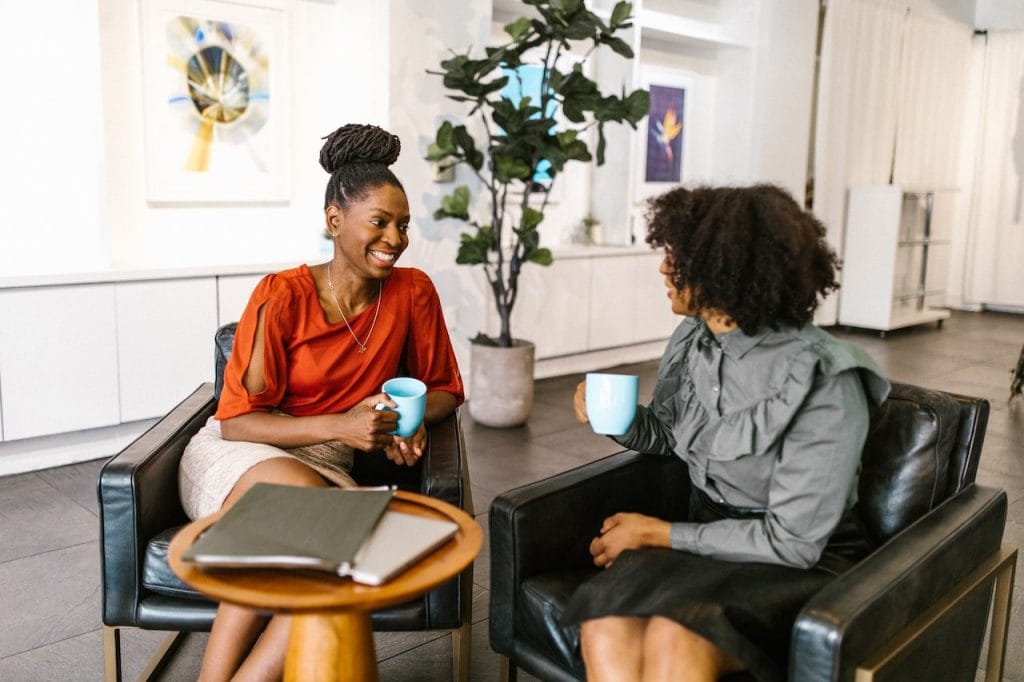 Radically Candid praise included both caring and a challenge.
Being specific and sincere is a real relationship-building opportunity. It helps people feel seen and appreciated while also getting a new perspective on their work.
We've created a cheat sheet to help you practice praise using the CORE method:
C — Context (Cite the specific situation.)
O — Observation (Describe what was said or done.)
R — Result (What is the most meaningful consequence to you and to them?)
E — nExt stEps (What are the expected next steps?)
Learn how to give feedback (praise) >>
2B. How to Give Feedback (Criticism)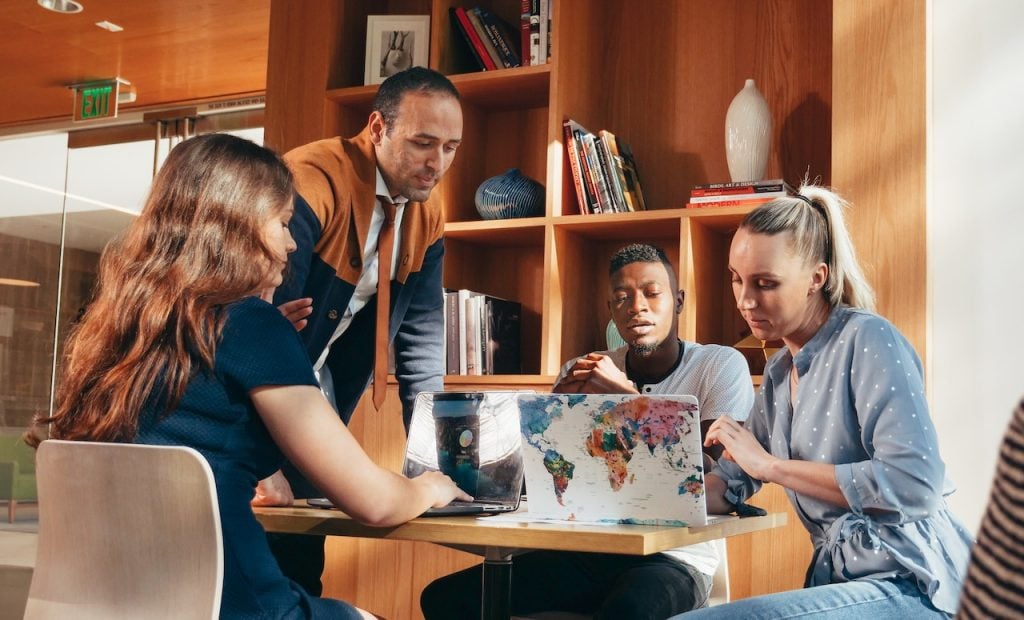 Remember, Radically Candid criticism includes both caring and a challenge.
Being kind means caring about what's best for the person long term, not just what feels easiest right now.
Being clear means leaving no room for interpretation about what you really think — while also being open to the possibility that your opinion is wrong.
We've created a cheat sheet to help you practice praise using the CORE and HIP methods to give criticism.
Learn how to give feedback (criticism) >>
3. How to Gauge the Feedback You're Giving & Getting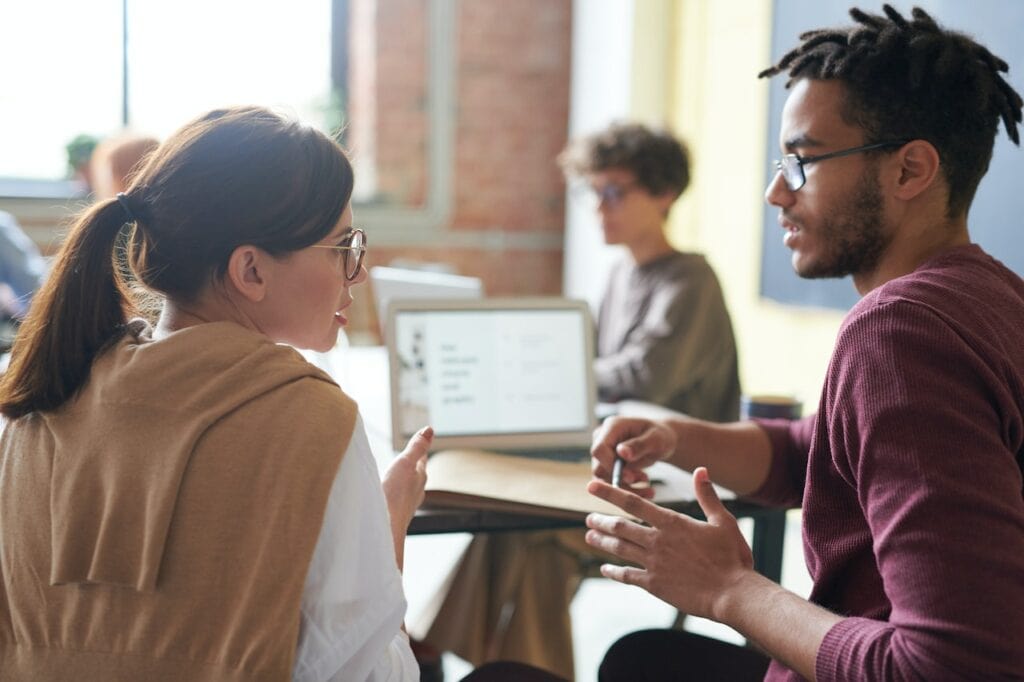 Do you ever wonder how the feedback you give others is landing? How about your reaction to the feedback you're receiving? This giving-and-getting feedback stuff can be tricky.
We call this part of the Radical Candor order of operations gauging feedback. In other words, how does the feedback that you give land for the other person?
Remember, feedback is measured, not at the speaker's mouth, but at the listener's ear. And, this applies to the feedback you give as well as the feedback you get.
When delivering feedback, focus on being fully present, pay attention to how the other person is reacting, and be willing to adjust our approach.
How exactly do you do that? Don't worry, we've created a cheat sheet to help you practice understanding how your praise and criticism landed.
Learn how to gauge feedback >>

4. How to Encourage Feedback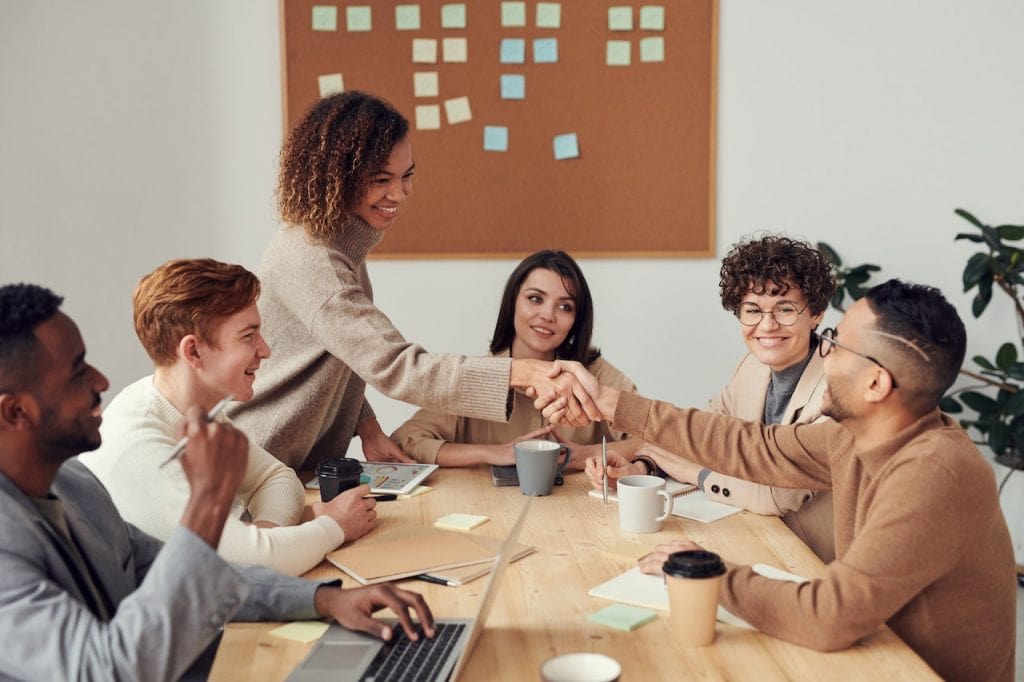 It's a lot easier to lead by example than it is to change other people's behavior.
If you want to encourage Radical Candor between the people on your team, you have to create an environment of psychological safety.
Coined by author and Harvard Business School Professor Amy Edmondson, psychological safety refers to feeling heard and acknowledged versus fearing you will be retaliated against.
Establishing psychological safety and cognitive and emotional trust allows people to give candid feedback, openly admit mistakes and actively learn from each other.
We have a resource guide with six tips for encouraging feedback on your team to help you get started.
Learn how to encourage feedback >>

How to Sustain Your Radical Candor Practice


Getting and giving Radically Candid feedback is more like brushing and flossing than getting a root canal. Don't schedule it. Just ask for it and offer it consistently and immediately when it's needed, and maybe you won't ever have to get a root canal.
To help you strengthen your Radically Candid habit, download the Radical Candor Practice Playbook. Complete the reflection exercises for Radical Candor, Obnoxious Aggression, Ruinous Empathy and Manipulative Insincerity.
Sharing your stories and ideas with each other will help deepen your understanding of Compassionate Candor and how it applies to real-world situations.
If you feel comfortable, share your Radical Candor stories with folks outside your team like family members, friends or colleagues.
When you show a little vulnerability by telling your stories, you are doing several important things at once:
Demonstrating self-awareness and humility.
Showing that you genuinely appreciate criticism.
This will make it easier to solicit feedback — and the more feedback you solicit, the more self-aware you become. To keep yourself accountable, add a reminder to your calendar to share your stories.
Get the Radical Candor practice playbook >>
Go to RadicalCandor.com/Resources to get everything you need to become a more Radically Candid you.
————————————————————————————————————————————————————————————–
Need help practicing Radical Candor? Then you need The Feedback Loop (think Groundhog Day meets The Office), a 5-episode workplace comedy series starring David Alan Grier that brings to life Radical Candor's simple framework for navigating candid conversations.
You'll get an hour of hilarious content about a team whose feedback fails are costing them business; improv-inspired exercises to teach everyone the skills they need to work better together, and after-episode action plans you can put into practice immediately to up your helpful feedback EQ.
We're offering Radical Candor readers 10% off the self-paced e-course. Follow this link and enter the promo code FEEDBACK at checkout.