While listening to Season 1 of the Radical Candor Podcast, you may hear references to the Candor Coach App or the Candor Gauge. These are no longer available.

Starting with Season 2 the Radical Candor Podcast features Kim Scott and Jason Rosoff, is hosted by Amy Sandler and is written and produced by Brandi Neal. Subscribe on Apple Podcasts, or wherever you listen to podcasts.

To see the show notes for each episode, click on the title of each episode below. Search the audio and read the transcripts for all episodes on Sounder.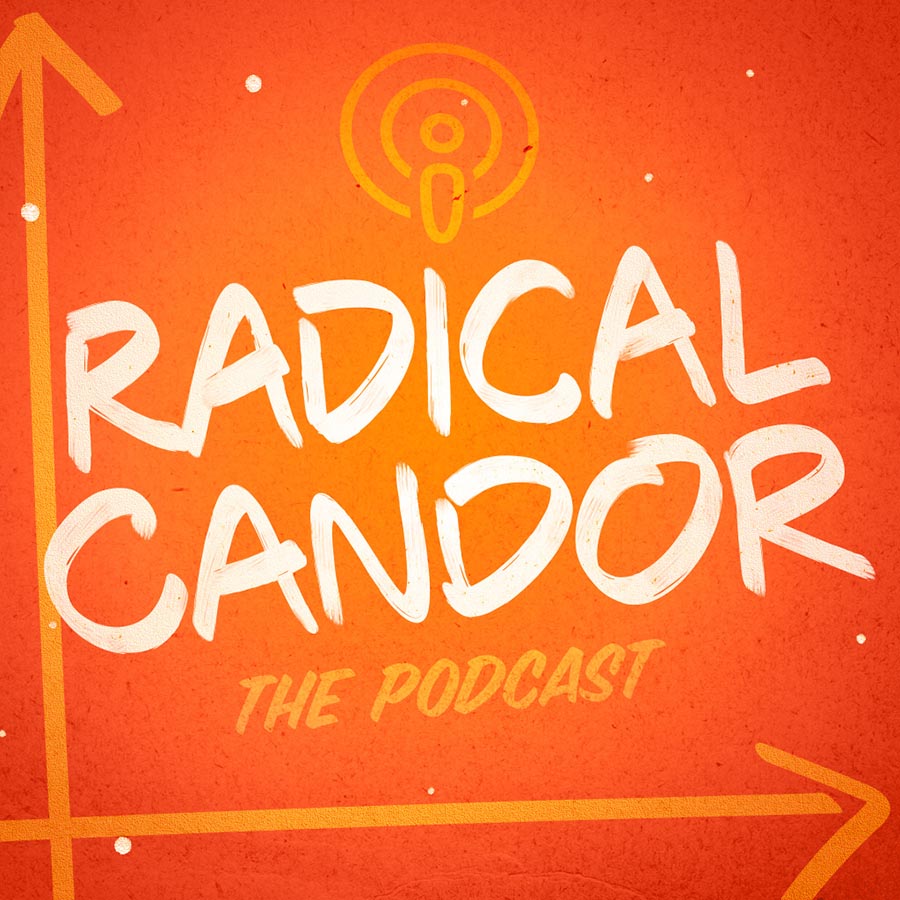 Does anyone actually want to be a manager of managers? And if so, what do these people actually do? On this episode of the Radical Candor podcast Kim, Jason and Amy discuss strategies for being an effective manager of managers. If you're managing people who manage other people, then you're managing managers. Whereas if you're managing individual contributors, you're managing a team. The most significant difference when you become a manager of managers is that now you have to become a thought partner, not just on the functional expertise and the business your direct reports are running or the product that they're building, but you also have to be a thought partner to them on how they're managing their team.
Listen to the episode: