While listening to Season 1 of the Radical Candor Podcast, you may hear references to the Candor Coach App or the Candor Gauge. These are no longer available.
Starting with Season 2 the Radical Candor Podcast features Kim Scott and Jason Rosoff, is hosted by Amy Sandler and is written and produced by Brandi Neal.
To see the show notes for each episode, click on the title of each episode below. Subscribe wherever you listen to podcasts, to get updated automatically when new episodes drop.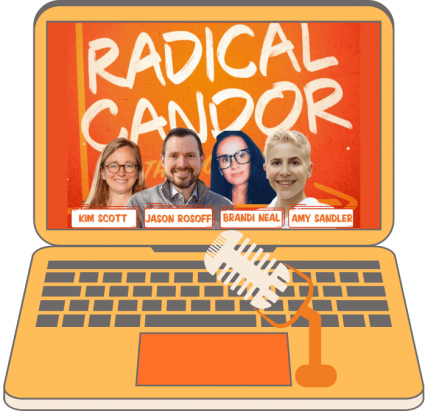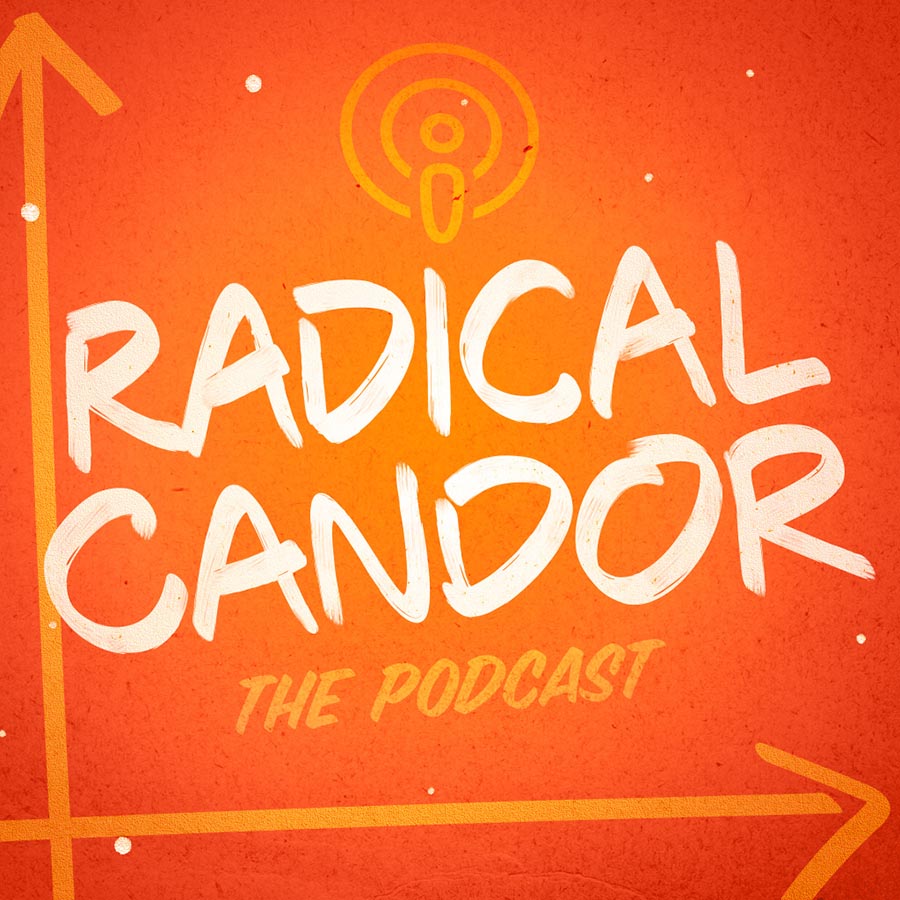 Kim, Jason and Amy answer a listener's question about how to identify the elephant in the room when a direct report's performance isn't meeting expectations. Kim and Jason roleplay how to be kind and clear when delivering feedback to someone who'd rather not hear it. While it can be tempting to default to Ruinous Empathy, the team explains why it's important to double down on the challenge directly axis of Radical Candor instead.
Listen to the episode: