While listening to Season 1 of the Radical Candor Podcast, you may hear references to the Candor Coach App or the Candor Gauge. These are no longer available, but we trust you'll find lots of other useful Radical Candor tips.

Starting with Season 2 the Radical Candor Podcast features Kim Scott and Jason Rosoff, is hosted by Amy Sandler and is written and produced by Brandi Neal. Subscribe on Apple Podcasts, or wherever you listen to podcasts.

To see the show notes for each episode of the Radical Candor Podcast, click on the title of each episode below.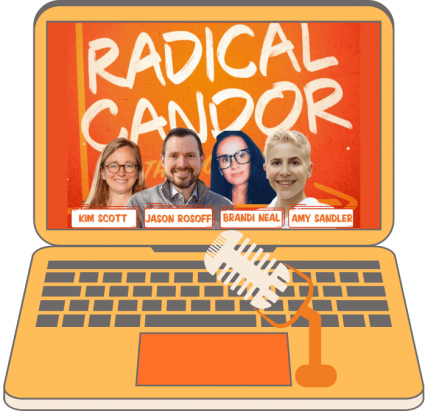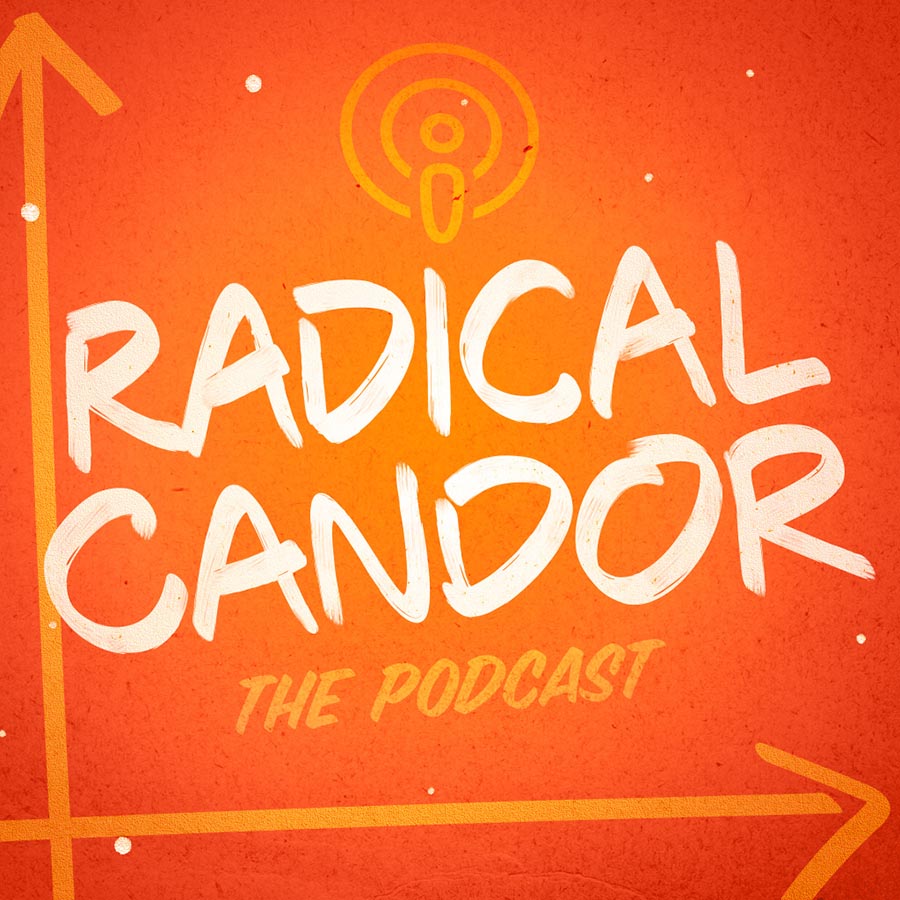 On this episode of the Radical Candor Podcast, Kim, Jason and Amy discuss the clear message quiet quitting is loudly sending to bad bosses and managers of managers. We know that relationships don't scale, but culture does. This means that while you can't have a close relationship with every person who reports to the people who report to you, practicing Radical Candor with the people you manage can impact how they interact with the people they manage and so on. On the other hand, if toxic stew is flowing from the top and being passed down from executives to managers of managers to individual contributors it should come as no surprise that people in this type of environment are disengaged at work. So, how do you fix it? Listen to find out!
Listen to the episode: