While listening to Season 1 of the Radical Candor Podcast, you may hear references to the Candor Coach App or the Candor Gauge. These are no longer available.

Starting with Season 2 the Radical Candor Podcast features Kim Scott and Jason Rosoff, is hosted by Amy Sandler and is written and produced by Brandi Neal.

To see the show notes for each episode, click on the title of each episode below.

Subscribe on Apple Podcasts, or wherever you listen to podcasts, to get updated automatically when new episodes drop.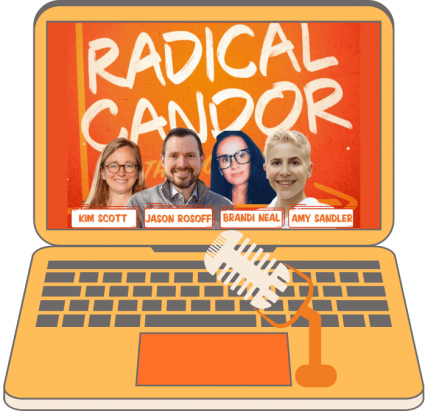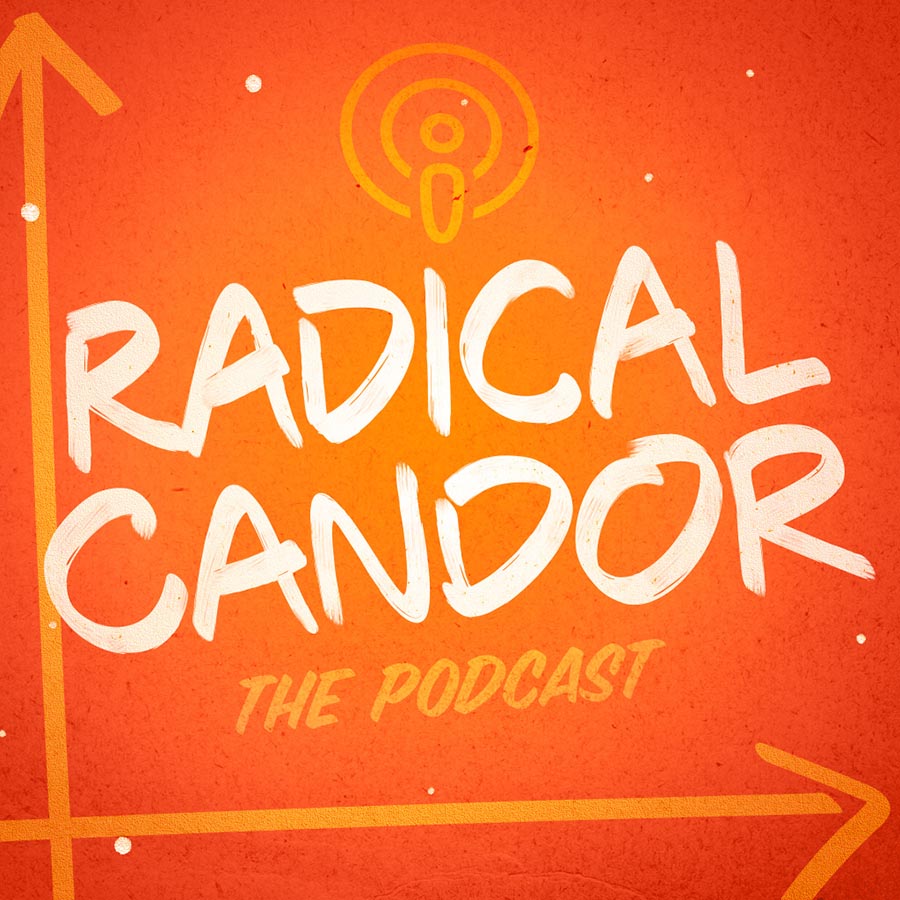 On this episode of the Radical Candor podcast, Kim, Jason and Amy dig into the digital advice mailbag and answer questions from Radical Candor listeners and readers. What happens when people think you're too young to lead? How can you stop paying the a**hole tax? How can you be more present at work when everything is stressful all of the time? Listen to find out!
Listen to the episode: