While listening to Season 1 of the Radical Candor Podcast, you may hear reference to the Candor Coach App or the Candor Gauge. These are no longer available, but we trust you'll find lots of other useful tips to bring Radical Candor into your everyday life. To see the show notes, click on the title of each episode listed below.
Subscribe on Apple Podcasts or wherever you listen to podcasts.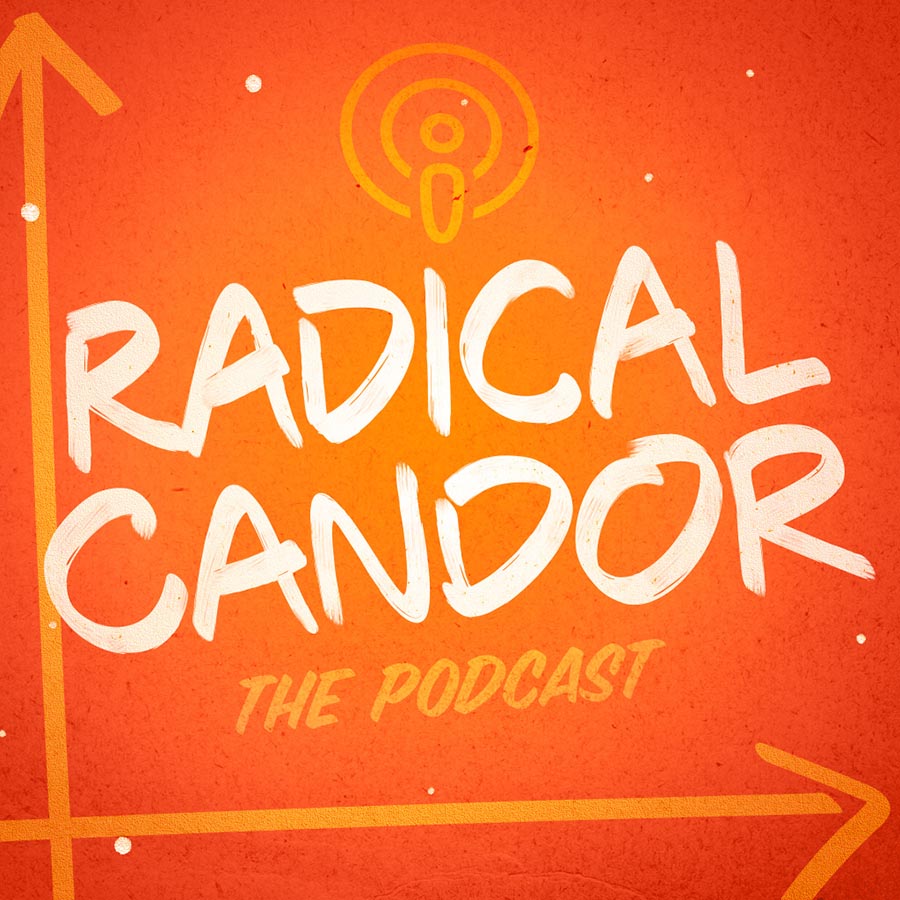 It's a lot easier to lead by example than it is to change other people's behavior. If you want to encourage feedback between the people on your team or at your organization, you're going to have to create an environment where people feel safe and encouraged to give real feedback. On this episode of the Radical Candor podcast, Kim, Jason and Amy talk about how to encourage feedback between others so you can keep this whole Radical Candor thing going after you've read the book, listened to a keynote or taken a workshop.
Listen to the episode: