While listening to Season 1 of the Radical Candor Podcast, you may hear references to the Candor Coach App or the Candor Gauge. These are no longer available.

Starting with Season 2 the Radical Candor Podcast features Kim Scott and Jason Rosoff, is hosted by Amy Sandler and is written and produced by Brandi Neal. Subscribe on Apple Podcasts, or wherever you listen to podcasts.

To see the show notes for each episode, click on the title of each episode below. Search the audio and read the transcripts for all episodes on Sounder.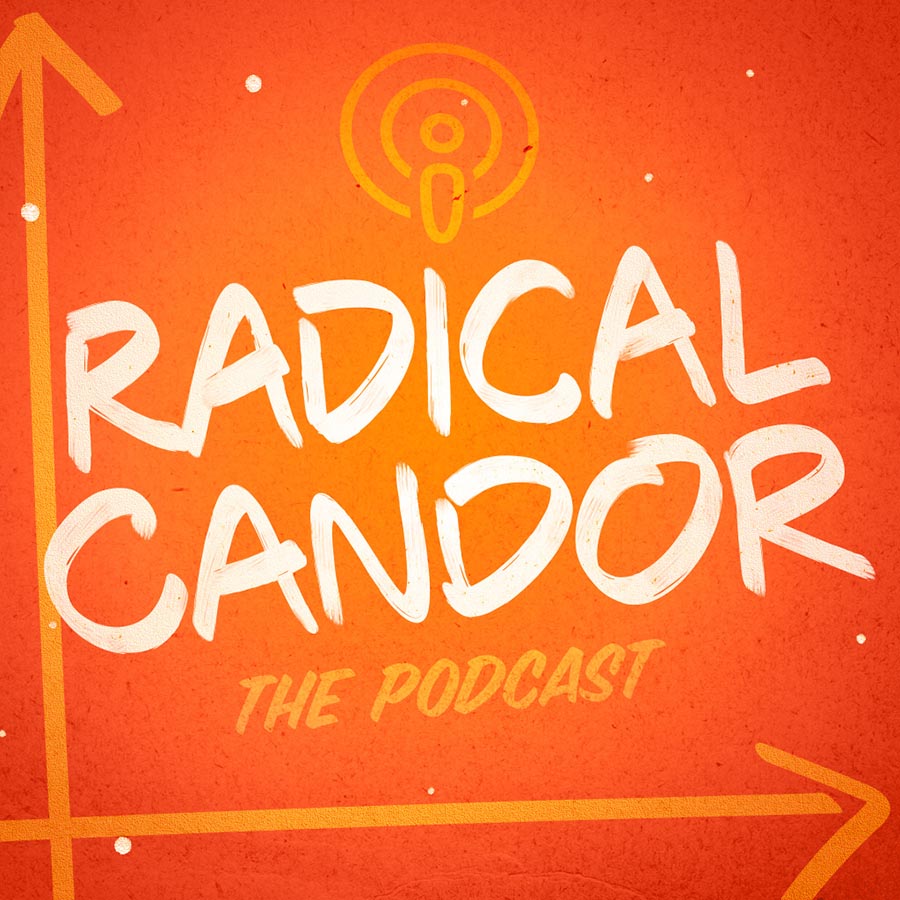 There is an order of operations to practicing the principles of Radical Candor. The first thing to do is to ask for criticism, especially if you're the boss. But how can you do this in a way that's not awkward? On the latest mini-episode of the Radical Candor Podcast, Kim explains how to solicit feedback with a simple four-step process.
Listen to the episode.