While listening to Season 1 of the Radical Candor Podcast, you may hear reference to the Candor Coach App or the Candor Gauge. These are no longer available, but we trust you'll find lots of other useful tips to bring Radical Candor into your everyday life. To see the show notes, click on the title of each episode listed below.
Subscribe on Apple Podcasts or wherever you listen to podcasts.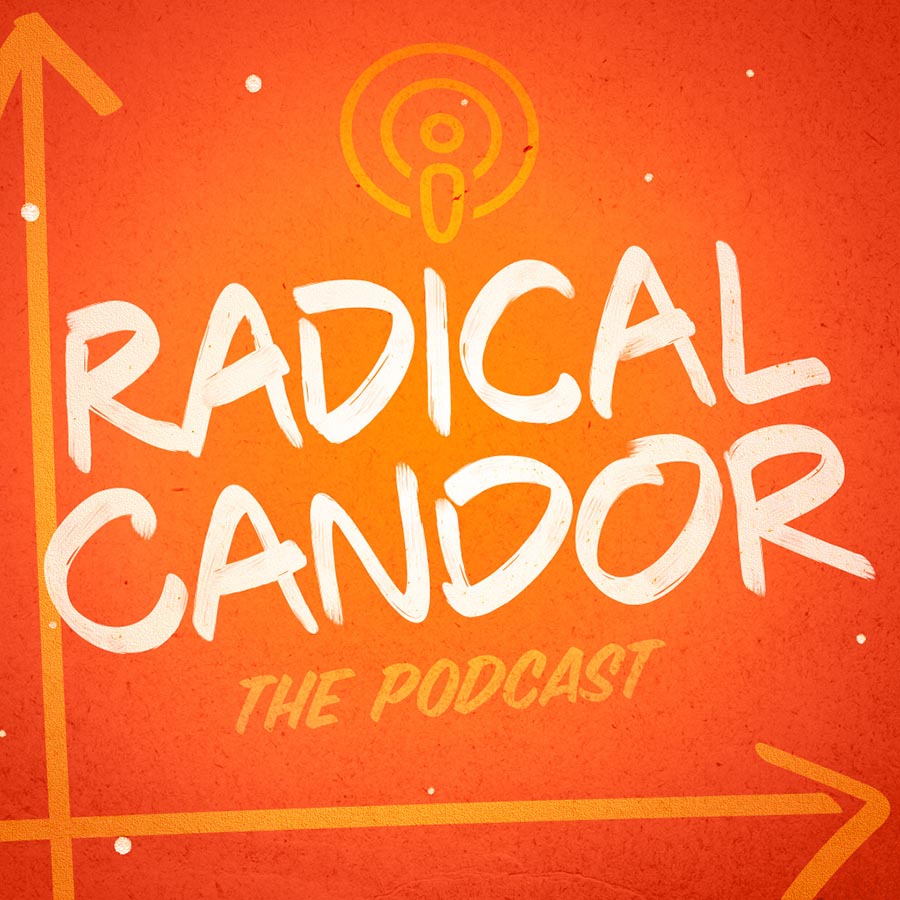 Do you ever get so caught up in achieving results at work that you forget that the people around you are real people? Even the most empathetic of us can make this mistake. This episode, Kim and Russ are joined by guest Al Guido, President of the San Francisco 49ers, to share stories and advice for putting the human back in human resources.
Listen now!