While listening to Season 1 of the Radical Candor Podcast, you may hear references to the Candor Coach App or the Candor Gauge. These are no longer available.

Starting with Season 2 the Radical Candor Podcast features Kim Scott and Jason Rosoff, is hosted by Amy Sandler and is written and produced by Brandi Neal.

To see the show notes for each episode, click on the title of each episode below.

Subscribe on Apple Podcasts, or wherever you listen to podcasts, to get updated automatically when new episodes drop.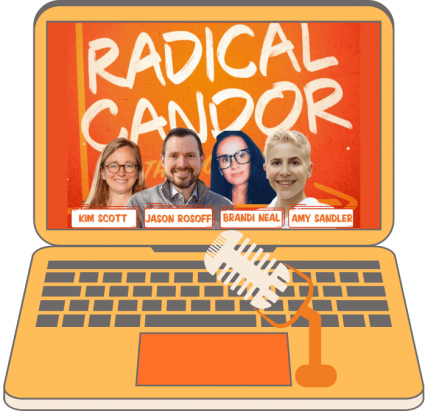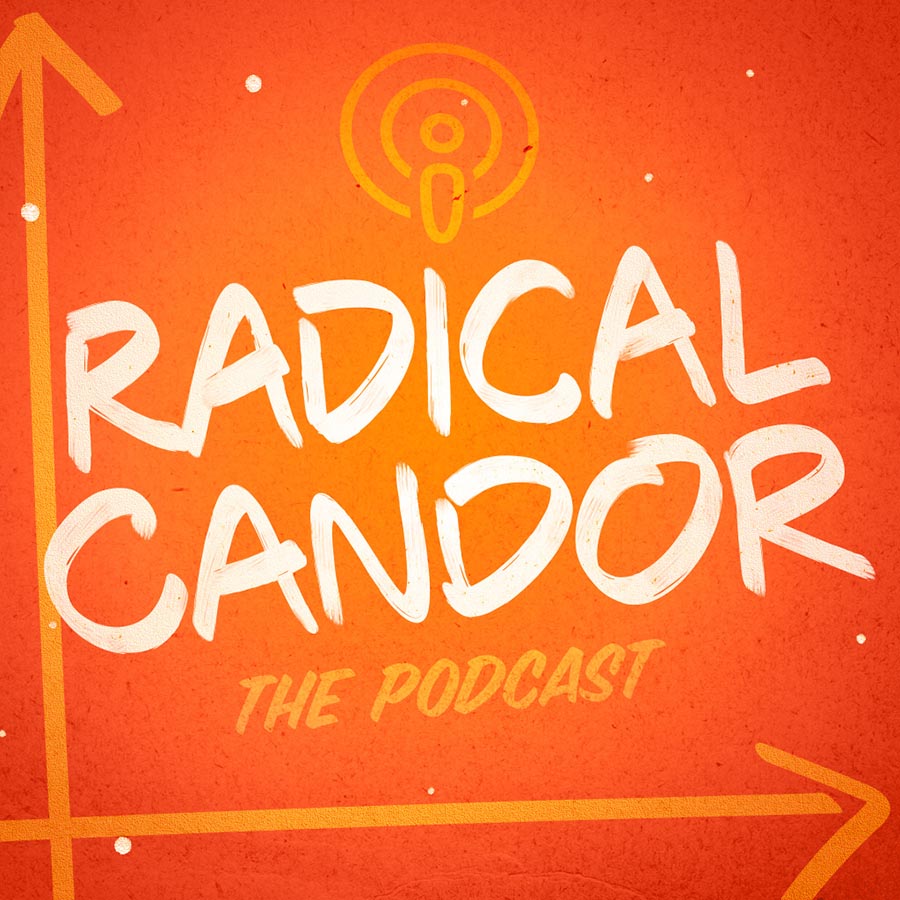 If you're in the market for a new job and you are lucky enough to have multiple offers, or you're in a position where you can afford to wait for the right opportunity, you don't have to pay the asshole tax. On this episode of the Radical Candor podcast, Kim, Jason and Amy talk about how to suss out whether your potential new boss is going to help you move toward the direction of your dreams or get in your way. Listen now to the last episode of 2021 to learn how to find a Radically Candid boss.
Listen to the episode: