While listening to Season 1 of the Radical Candor Podcast, you may hear reference to the Candor Coach App or the Candor Gauge. These are no longer available, but we trust you'll find lots of other useful tips to bring Radical Candor into your everyday life. To see the show notes, click on the title of each episode listed below.
Subscribe on Apple Podcasts or wherever you listen to podcasts.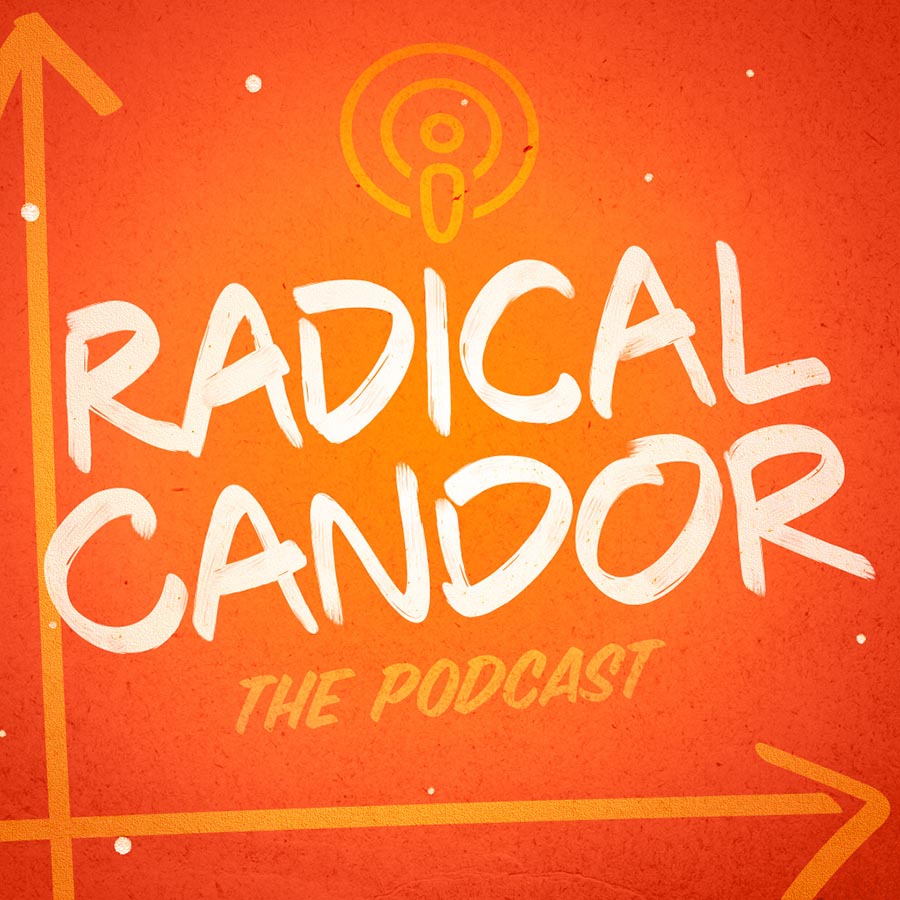 Meetings can be an extremely frustrating part of work. But they don't have to be! Listen to this episode with guest Claire Johnson of Stripe to discover a meeting opportunity you may be missing, learn how to combat the worst meeting habit, and get some tips you can use to start improving your meetings this week.
Listen to this week's episode: