While listening to Season 1 of the Radical Candor Podcast, you may hear references to the Candor Coach App or the Candor Gauge. These are no longer available.
Starting with Season 2 the Radical Candor Podcast features Kim Scott and Jason Rosoff, is hosted by Amy Sandler and is written and produced by Brandi Neal.
To see the show notes for each episode, click on the title of each episode below. Subscribe wherever you listen to podcasts, to get updated automatically when new episodes drop.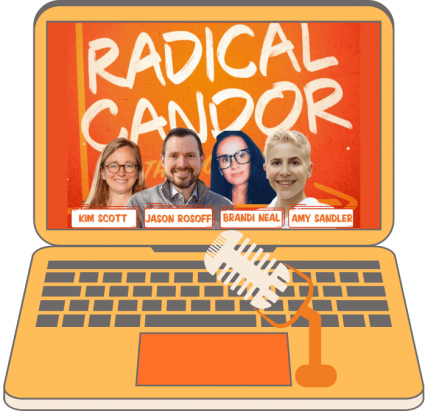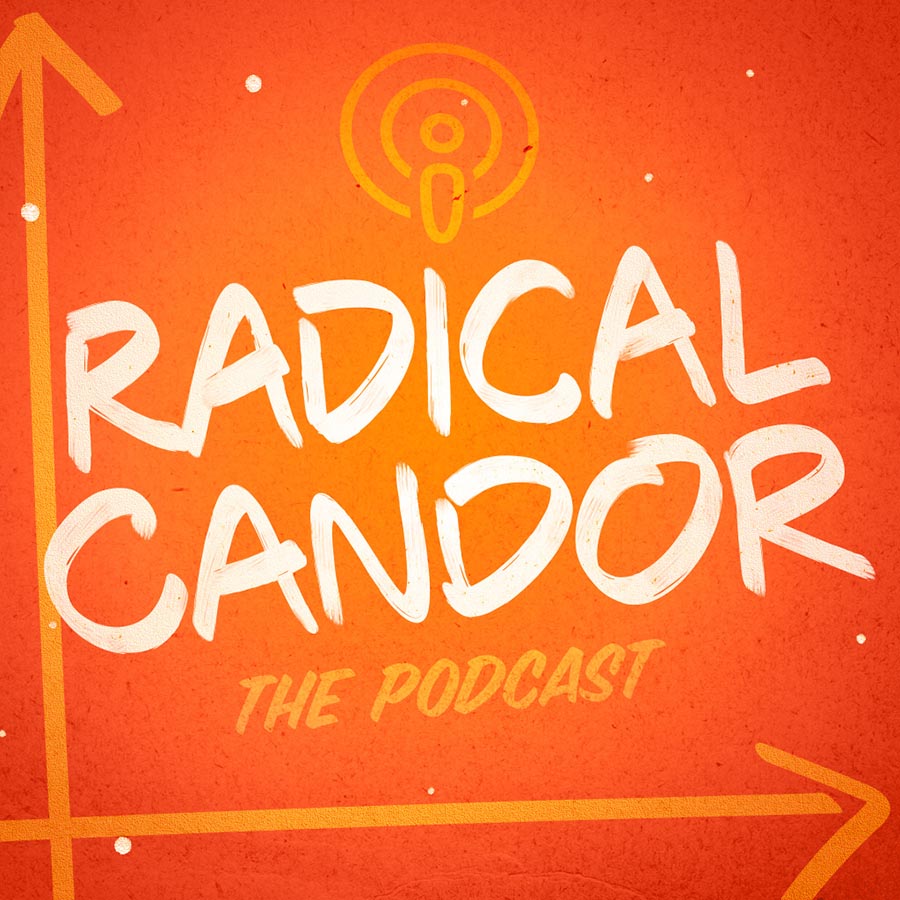 On this episode of the Radical Candor Podcast, we're taking a break from our GSD Wheel series and welcoming back to the podcast Russ Laraway, author of the book When They Win, You Win: Being a Great Manager is Simpler Than You Think, coming out June 7, 2022. You can pre-order it now! You likely know Russ best as the OG co-host with Kim of season one of the Radical Candor Podcast. Russ is currently chief people officer at Goodwater Capital; and also is the creator of Career Conversations; which is covered in Radical Candor, and to which Russ dedicates nearly 100 pages of his new book. Kim and Russ discuss how to make every manager (measurably) great and to rid the world of assclown managers everywhere.
Listen to the episode: