While listening to Season 1 of the Radical Candor Podcast, you may hear references to the Candor Coach App or the Candor Gauge. These are no longer available.
Starting with Season 2 the Radical Candor Podcast features Kim Scott and Jason Rosoff, is hosted by Amy Sandler and is written and produced by Brandi Neal.
To see the show notes for each episode, click on the title of each episode below. Subscribe wherever you listen to podcasts, to get updated automatically when new episodes drop.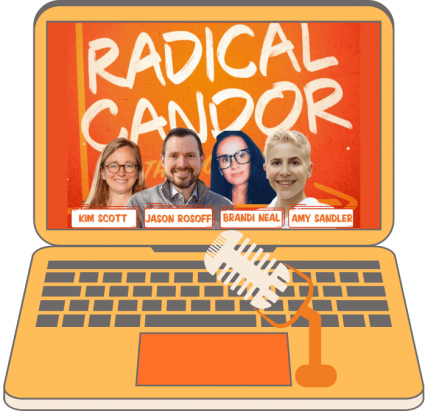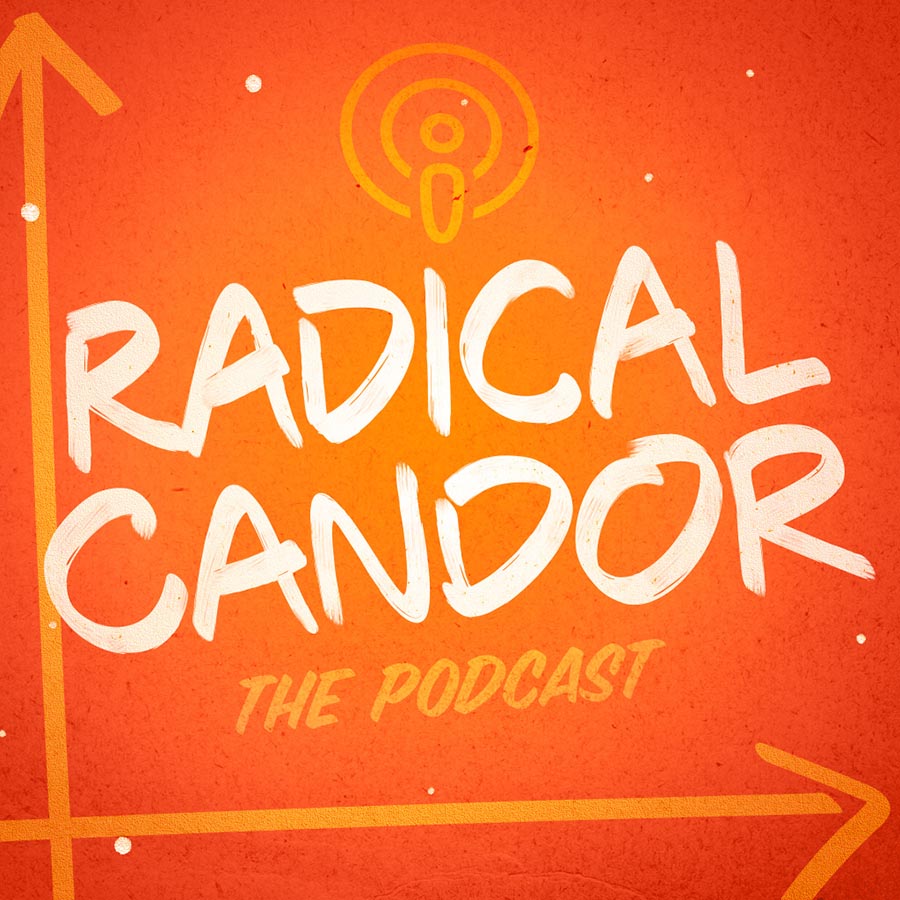 On this episode of the Radical Candor podcast, the team delves into a mash-up of Ruinous Empathy and Manipulative Insincerity. Ruinous Empathy—being "nice" but ultimately unhelpful and unkind—is rampant among new managers, including this new manager who wrote to us asking for advice about how to break out of a Ruinous Empathy rut. This new boss also veers into Manipulative Insincerity when they become too tired to care or argue anymore. This person dreamed of being a boss and now realizes it's nothing like they imagined. Kim and Jason role-play how this new manager could approach a Radically Candid conversation with a direct report.
Listen to the episode: