People Labeled 'B Players' May Be in the Wrong Job — Here's How to Tell
Everyone can be excellent at something. That's very different from saying anyone can be good at anything—definitely not true. Sadly, lots of people never find work they are truly excellent at because they stay in the wrong job too long.
Bosses keep this kind of employee on for several reasons: they're not sure they can find someone better; it takes time and effort to train new people; and they like the person and feel it would be unfair to encourage them to find a job they are better suited for.
This lack of courage and energy leads to a tremendous loss of human potential—to lives of quiet desperation. Assuming that people who are not thriving are therefore mediocre and can't do any better is both unjust and unkind.
Allowing them to continue down that path may be the worst case of ruinous empathy that managers regularly display and a great contribution to wasted possibility.
How to tell if someone is in the wrong job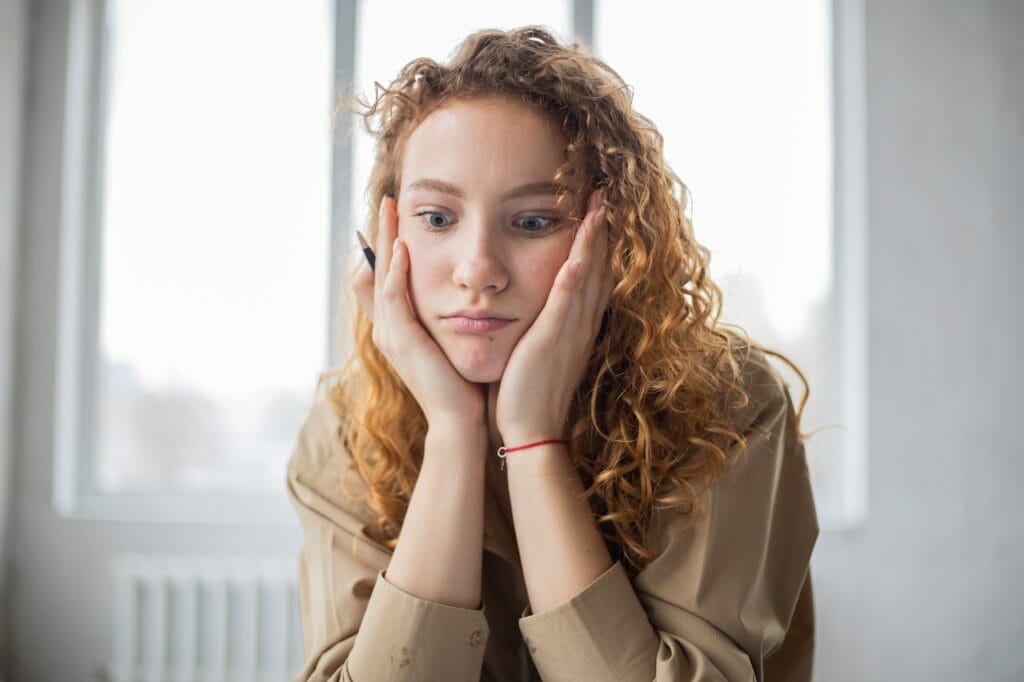 Of course, treating these people fairly requires that you know them well enough to understand why they aren't thriving; if they are simply going through a rough period, it's better to give them the time and space to recover than to push for more than they have to give just then.
That's why the Radically Candid boss insists that people who had not done exceptional work for more than two years be given an opportunity to work on a project that would let them shine.
The problem might be that this person is in the wrong job and their skills could be better used in a different role. If their work still continued to be mediocre, best to encourage these people to look for jobs elsewhere.
Everyone can be exceptional somewhere and that it is a boss's job to help them find that role. It's also a boss's job to strive to have 100 percent of the team doing exceptional work."
This policy is hard to enforce and creates a lot of stress. It forces managers to have a lot of challenging conversations with people who may or may not be in the wrong job. Of course, it's also difficult for people who're being pushed out of their comfort zone. But discomfort is better than being labeled permanently "B Players."
For someone in the wrong job, the right job might be elsewhere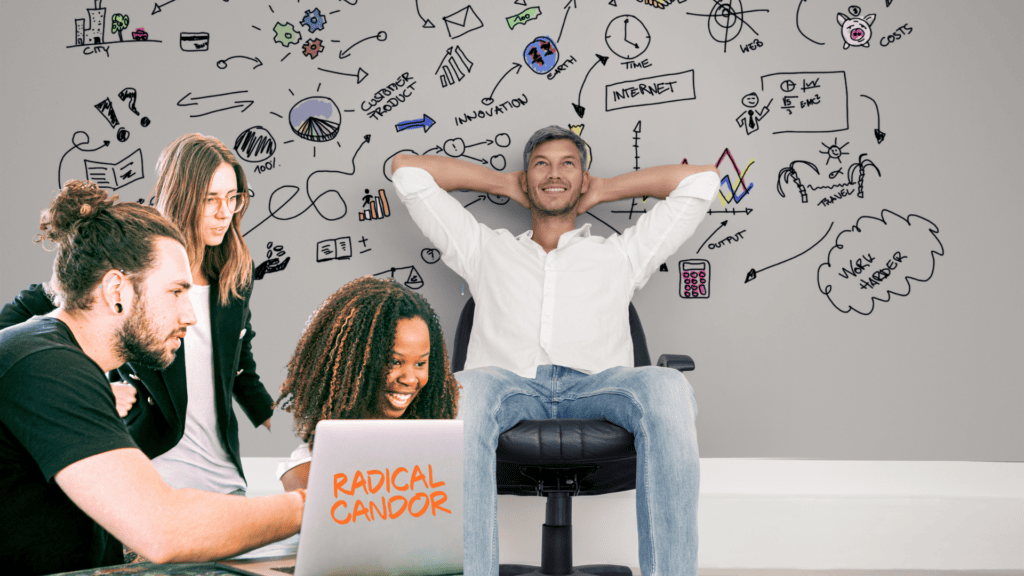 If somebody hasn't proven in the course of two years that they can fulfill that expectation, they almost certainly will never get there. It's time to help them find a job where they can shine and time for the boss to start looking to replace them with somebody who could shine on their team.
In many ways, your job as the boss is to set and uphold a quality bar. That can feel harsh in the short term, but in the long run, the only thing that is meaner is lowering the bar.
Don't get sucked into Ruinous Empathy when managing people who are doing OK but not great! And to build a great team that achieves exceptional results, everybody needs to be doing great work. Tolerating mediocrity isn't good for anybody.
————————————————————————————————————————————————————————————–
*This post was updated on 6/23/23
Need more help getting feedback? Then you need The Feedback Loop (think Groundhog Day meets The Office), a 5-episode workplace comedy series starring David Alan Grier that brings to life Radical Candor's simple framework for navigating candid conversations.
You'll get an hour of hilarious content about a team whose feedback fails are costing them business; improv-inspired exercises to teach everyone the skills they need to work better together; and after-episode action plans you can put into practice immediately to up your helpful feedback EQ.
We're offering Radical Candor readers 10% off the self-paced e-course. Follow this link and enter the promo code FEEDBACK at checkout.