Radical Candor is Partnering With ilume to Transform Relationships at Work in Australia and New Zealand
From best-selling book to boots on the ground, over the past few years, we at Radical Candor have delivered workshops and keynotes to companies around the world. By providing teams with a shared vocabulary to help them succeed, Radical Candor is transforming the relationships people have at work. Now, Radical Candor is partnering with leadership coaching experts ilume to bring the concepts of caring personally and challenging directly to Australia and New Zealand.
"Because Radical Candor is on a mission to 'rid the world of bad bosses,' and ilume is on a mission to 'develop the world's greatest leaders,' we could not be more aligned," Tim Ryan, director of ilume Australia, explains. "This exclusive partnership allows the ilume team to deliver the transformational Radical Candor workshops for businesses in the Australian and New Zealand markets."
ilume founder Angela Neighbours and Ryan bring to this partnership a shared passion for the core values of Radical Candor as well as extensive experience coaching leaders and teams. For companies and teams in Australia and New Zealand who want to bring Radical Candor to their organizations, ilume is perfectly positioned to deliver the key concepts of Radical Candor.
"There has been a growing demand for Radical Candor from teams all over the world," explains Jason Rosoff, Radical Candor CEO. "We are thrilled to partner with ilume to deliver Radical Candor in Australia and New Zealand to help people transform their relationships at work, and in every area of their lives."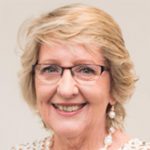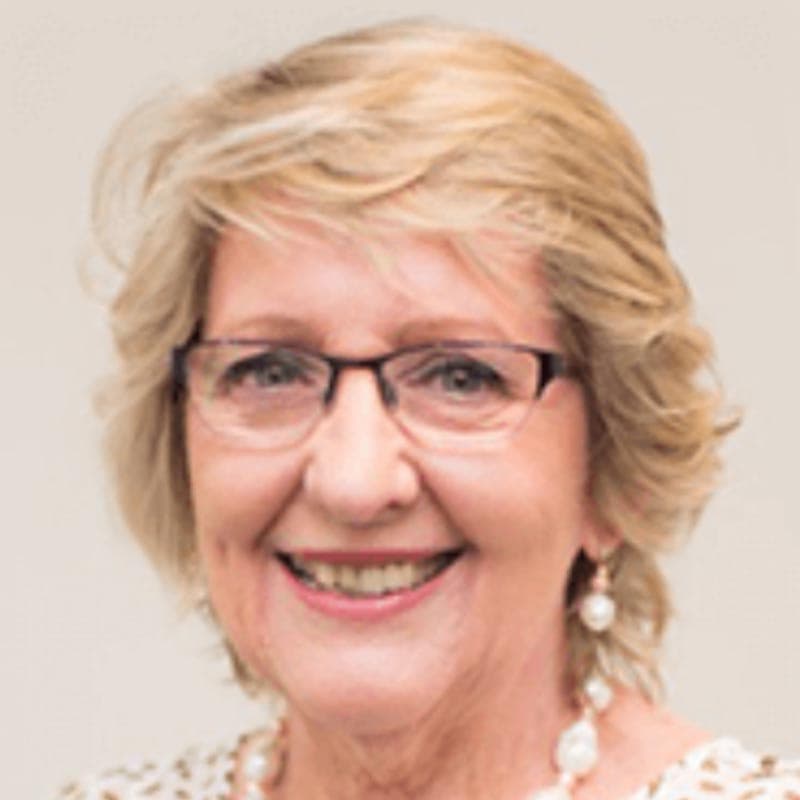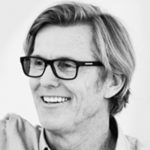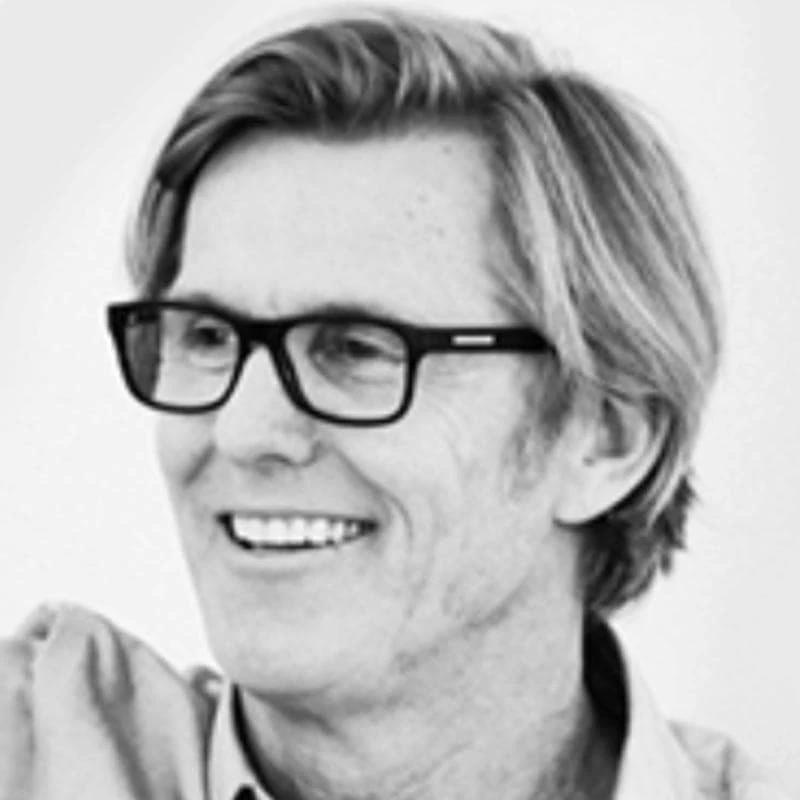 Keynotes: The Talk
A Candor Coach will introduce key Radical Candor concepts, providing tips and tactics to get you started on your Radical Candor journey.
Through relatable personal stories, we provide your team with a framework and a shared vocabulary: four powerful phrases to help your team improve their feedback and create a culture of guidance based on caring personally and challenging directly.
The Talk scales up for audiences of 1,000 and is available remotely as well as in person. For small groups, The Talk scales down to an intimate, fun and interactive discussion.
In-Person Workshops
Our immersive workshops show you how to put Radical Candor into practice by teaching you to solicit and receive feedback while both Caring Personally and Challenging Directly. Through storytelling, you'll be introduced to the core concepts and a shared vocabulary.
We'll spend time answering questions, clarifying key points and offering tips and techniques to show your team how Radical Candor can become a key part of success at work.
Then we dive into real-life scenarios, providing opportunities to practice Radical Candor in a safe and supportive environment. The goal is for your team to head back to work with a clear understanding of how they can put Radical Candor into action.
If you want to book a Radical Candor workshop in Australia or New Zealand, contact Ryan and Neighbours to get started. We can't wait to work with you to help you transform your relationships at work.