Radical Candor is a simple concept that's not always easy to put into practice, and readers regularly reach out to us for advice about how to Care Personally and Challenge Directly. On this episode of the Radical Candor podcast, Amy and Jason shed some light on how to give upwards feedback, how to give feedback to direct reports without making them develop a fear of coffee, how introverts can manage expectations about impromptu feedback, how to Care Personally about someone you have nothing in common with, and why everyone should be more curious about Carol.
Listen to the episode:
Amy & Jason Answer Your Candid Questions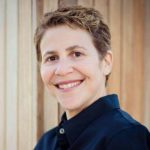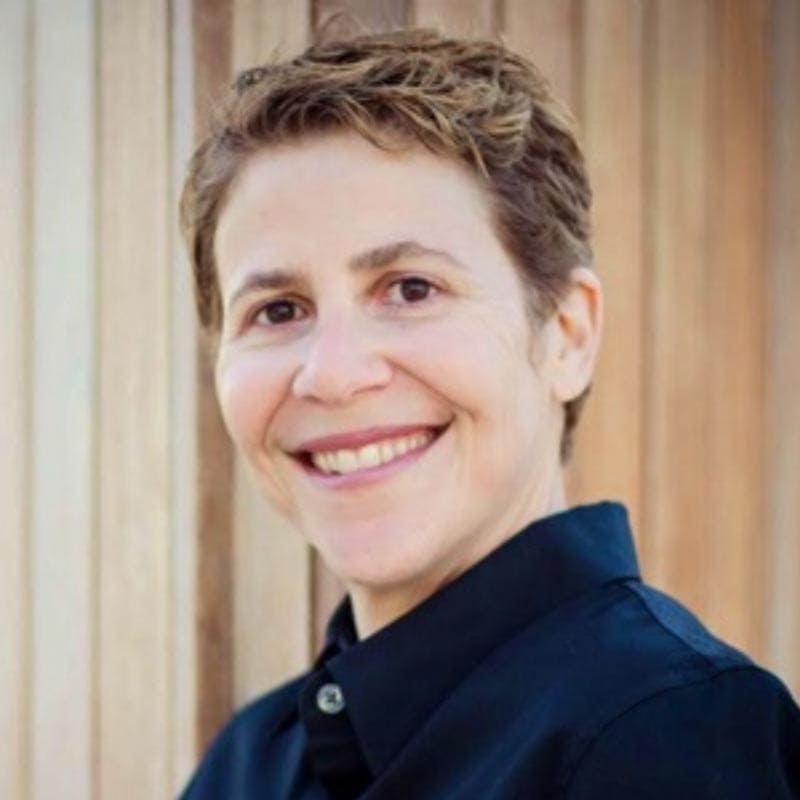 Amy Sandler is chief marketing officer and coach at Radical Candor. She has shared Radical Candor around the world, from start-ups to Fortune 100 companies, in industries ranging from aerospace to technology, financial services to franchising, and education to healthcare.
An executive coach, corporate mindfulness trainer and professional speaker, Amy has more than 20 years of experience in senior marketing roles including Young Presidents' Organization (YPO), Vistage and UCLA. She has an AB and MBA from Harvard University, an MFA in Screenwriting from UCLA and is a certified teacher of the Search Inside Yourself leadership program developed at Google. She is featured on the Simple Habit and Unplug meditation mobile apps, has performed stand-up comedy and walked on fire five times.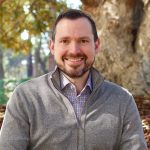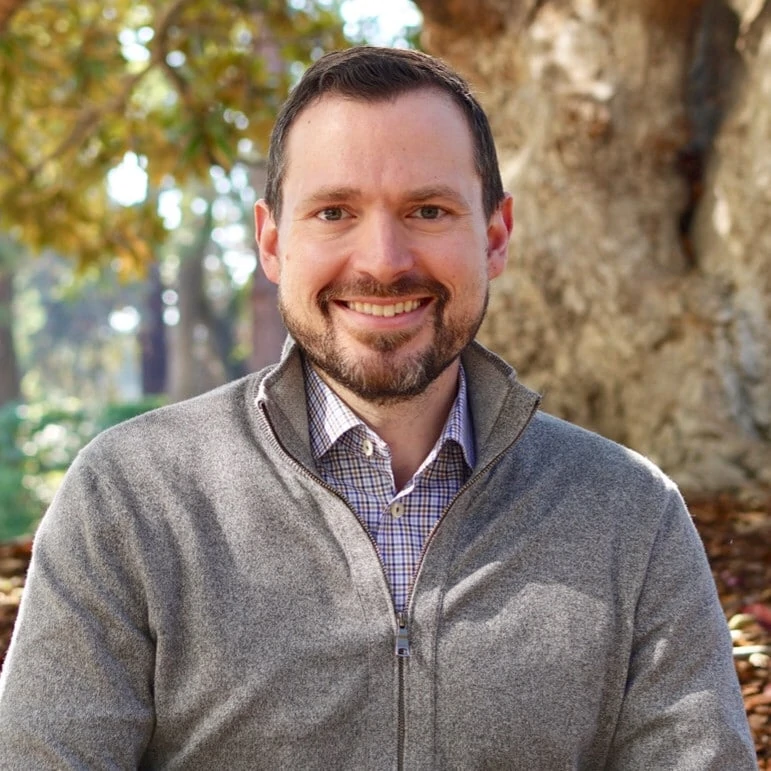 Jason Rosoff has a passion for building products and teams that scale. He believes teaching people to be better leaders is at the core of building anything great. As co-founder and CEO of Radical Candor, LLC, Jason helps teams at companies large and small build the best relationships of their careers and achieve amazing results.
Prior to Radical Candor, Jason spent seven years scaling Khan Academy from four people to hundreds as both chief people officer and chief product officer. Working in partnership with The Gates Foundation and Google, he helped Khan Academy improve educational outcomes for more than 100-million students and teachers worldwide. He earned undergraduate and graduate degrees in management from New York University.
The Questions (Listen to the episode for Amy & Jason's advice)
Can radical candor work in higher education?
I absorbed all of the lessons of Radical Candor and began applying them to my workplace — I was a junior faculty member at a small, private university — and I made the mistake of trying to apply praise and criticism upward on my boss. Yes, this was a huge mistake. My boss realized quite quickly that one of their underlings was trying to manage them and within a year I was coached out of my position and was asked to resign or be fired. 
I tried to make my praise and feedback about me — what I needed to grow, to operate, through clear communication, and what my students needed, but my words and actions were interpreted as not following the chain of command, not following directions, and being overall combative.
To make matters worse, the team that my boss has built consisted of members who were rife with ruinous empathy and manipulative insincerity so the workplace in general was as toxic as a Superfund site.
Can radical candor work in higher education, where everyone is broken and has an ego? How can someone apply these lessons upwards to help their manager better help you?
How Can I give Feedback In an Open Office?
I work for a very small customer service team (3 direct reports who handle the incoming communications, 2 administrators and 1 boss) in an open plan office. We are so close that we can hear everything said.
In the book, it's said to give feedback straight away, but also to praise in public and criticize in private. I don't want to create a situation where every time I call them away from their desk it means they have done something "wrong" but I also don't want to make them feel embarrassed by pointing it out in front of their colleagues. It's a very young team (early 20s) so I worry about the impact this might have on their confidence.
How Can I Care Personally About Someone I don't Know?
I have a problem that I'm having a hard time solving, and I hope you can help! We have a colleague — I'll call her Carol — who is in her first year with the company, working part time. She is older than many of our professional staff members, and doesn't seem to have many interests in common. She also seems like a very socially anxious person, and she doesn't interact much with others on staff, doesn't eat with us, get coffee with any of us, or have any of the same social or community activities. 
As a result, it's hard to know her well enough to care personally in our feedback. And that's a problem because Carol needs some peer-to-peer feedback; there are many aspects of her job that she's just not doing and when we've tried (one on one) to bring up some possible solutions, she has gone to our supervisor and the rest of the team has gotten in trouble for picking on her and for "not getting to know her."
At this point, several on the team feel that the bridges have been burnt and they're not going to help her. (We've all done her job in the past, so we have good feedback to offer.) How do we focus our feedback when it is SO HARD to care personally?
What If I'm just not good at impromptu feedback?
I have been a manager for 7 years and realized I need help! I've made many mistakes and am working to use your model of Radical Candor to give feedback and be a better boss. My main question is this: I am someone who can't think quickly on my feet (have two young kids at home and am a little sleep deprived AND also an introvert). So when someone comes to me with a complaint, criticism or negative attitude, I'm more likely to react with word garbage than to stop and think. 
Once the person is gone, then I realize what I should have said (most of the time). What do you recommend in these situations? Especially if an employee is expecting an immediate answer or is acting angry/defensive toward me? Even when I have a good idea of what is coming, I still sometimes feel myself saying the wrong thing. I feel like having a script in front of me would help, but make the employee feel like they're not really being listened to.
Listen to this episode of the Radical Candor podcast for Amy and Jason's advice. Have a question of your own? Send it to advice@radicalcandor.com.
The Radical Candor Podcast theme music was composed by Cliff Goldmacher. Pre-order his book: The Reason For The Rhymes: Mastering the Seven Essential Skills of Innovation by Learning to Write Songs.
Pre order Kim's new book, Just Work: Get Sh*t Done, Fast & Fair, to learn how we can recognize, attack, and eliminate workplace injustice―and transform our careers and organizations in the process.