Our new podcast series, "Radically Candid Conversations," features experts and guests who will help us learn, reflect and put our insights into action. This episode features Tiffani Lee, a partner at the law firm Holland & Knight, who recently wrote in an article about addressing racial injustice for Law360: "Our response to the grave injustice of this moment must be informed by Radical Candor."
Listen to the episode: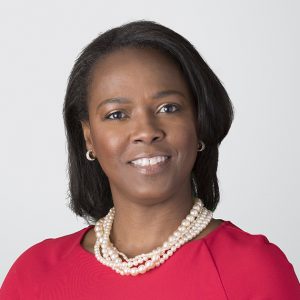 We had several technical malfunctions recording this episode, including Wi-Fi errors and local track failures, and we had to use our back-up recording. As a result, there are a few audio glitches. However, we hope you'll think the conversation is so engaging that you won't notice them.
In this discussion, Kim and Tiffani explore how practicing Radical Candor can be a helpful framing when addressing systemic racism; why it's so important to have the difficult conversations so many of us were trained not to have in the workplace; the importance of metrics and storytelling in creating a diverse, equitable and inclusive workplace; and what we all can learn, whatever industry we're in, from lawyers and law firms working to create more just workplaces.
Recommended Anti-Racism e-Course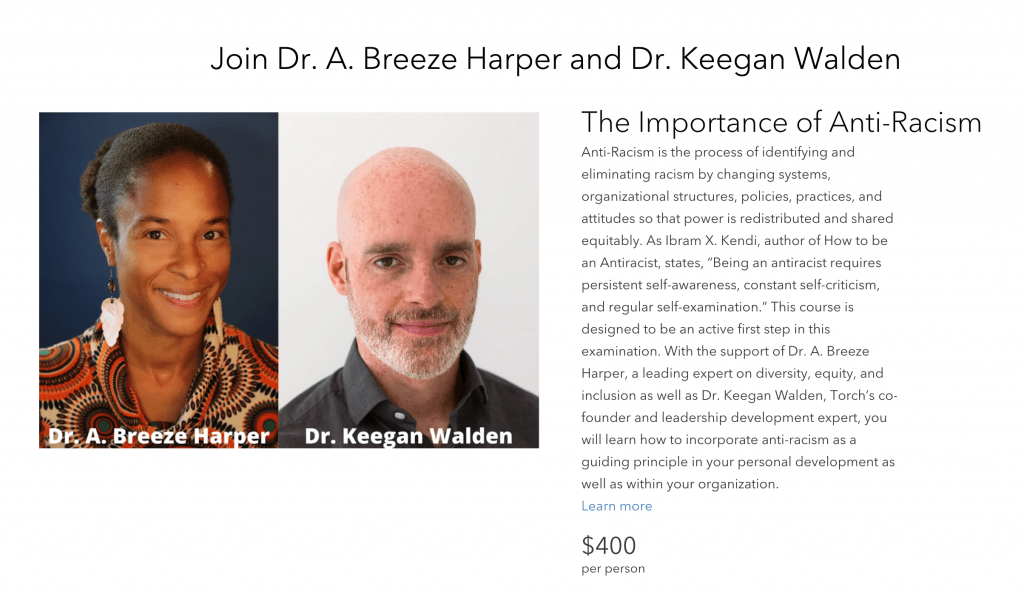 If you listened to our first Radically Candid conversation, you heard Kim connect with Dr. A. Breeze Harper, a diversity and inclusion strategist, antiracism scholar and facilitator. We learned so much from Breeze about how to practice Radical Candor when addressing systemic racism and what it means to be an anti-racist leader.
We — the Radical Candor team — will be working with Dr. Harper and we're thrilled to share that you have a chance to learn from her as well!  Our friends at Torch are offering a 4-week course with Dr. Harper called Becoming an Anti-Racist Leader: Strategies and Action Steps for a More Inclusive Workplace.  Sign up now >>
Recommended Anti-Racism Reading
The Radical Candor Podcast theme music was composed by Cliff Goldmacher. Pre-order his book: The Reason For The Rhymes: Mastering the Seven Essential Skills of Innovation by Learning to Write Songs.
Pre order Kim's new book, Just Work: Get Sh*t Done, Fast & Fair, to learn how we can recognize, attack, and eliminate workplace injustice―and transform our careers and organizations in the process.