We have a team of excellent trainers and coaches to assist your organization with rolling out Candor's ideas.
Joe Dunn started his career as an engineer, then became a manager and executive, building engineering and product groups at startups around Silicon Valley. His experience ranges from being one of "three guys in a garage", to leading engineering through an IPO, to creating an early dot com that successfully exited. As a coach and mentor, Joe's focus is bringing Emotional Intelligence and the human sides of ourselves to organizations at scale.
Stephanie Usry is a driver for early-stage companies. From her time as one of the first employees at HotelTonight to her current role building the Learning and Development programs for 1500 (and counting) employees at Pure Storage, Stephanie understands what it's like to be an employee, manager, and leader in high-growth startups. Stephanie consults with growth stage companies as a Life Coach and management consultant, bringing powerful trainings to growing organizations.
Anne Mitchell leverages skills acquired as a venture capitalist at Fidelity Ventures to coach innovative companies, entrepreneurs, and investment professionals. Anne's coaching draws on a wide variety of experiences mixing her investor background with training from experts in the fields of Positive Psychology and mindfulness.
Eleanor Scott is an educator of 20+ years. She has taught at Apple University, IBM and at various public and private K-12 schools across the country. For the last three years, Eleanor has been writing and facilitating learning and development curriculum for Apple's enterprise design team and Apple's partners in enterprise, a group focused on bringing mobility solutions to enterprise.
Mike Pugh is a tech entrepreneur, marketing leader, and participant in over 25 M&A deals. As part of the founding team at eFax, and later as a GM and head of marketing at j2 Global (NASDAQ: JCOM), he built a highly-profitable $300M SaaS business. Mike now consults on change management and organizational development, with a focus on marketing, product, and tech teams.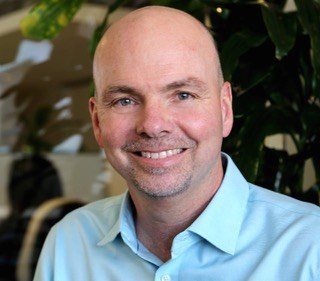 Katherine Glassey was one of the first women in Silicon Valley to found an enterprise software company and take it public as CTO/CSO. As a senior executive with a variety of companies, from valley giants to nimble startups, she has hard-won experience guiding cohesive and collaborative teams, negotiating exits, and raising capital. Acknowledged as a dynamic leader, market strategist and product visionary with experience in enterprise software, big data, life science and B2C apps, Katherine is a versatile and high-value coach. She is an investor with the Band of Angels, focused on rapid scaling opportunities, and is a passionate practitioner of radically candid communication.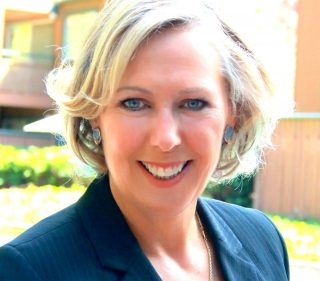 A funny thing happened to Amy Sandler after getting her MBA at Harvard: she went to film school and became a meditation expert. With more than 20 years in senior roles in organizations including YPO, Vistage and UCLA, Amy is one of the first 30 certified teachers of the Search Inside Yourself program developed at Google; a five-time fire-walker; and featured on the Simple Habit meditation app. As a speaker and coach, Amy helps leaders and teams align their purpose and optimize performance through mindfulness and resilience-training.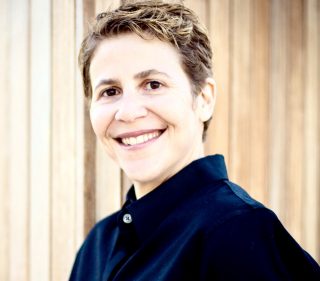 Get in touch to talk about having one of the Candor Trainers come to your company or event.