On this episode of the Radical Candor podcast, Amy and Kim talk about performance improvement plans (PIPs). When used correctly, performance improvement plans can be valuable if there is a commitment to help the employee improve. However, PIPs are often weaponized by frustrated managers who want to get rid of an employee who is struggling. Listen to find out how to tell the difference.
Listen to the episode:
Radical Candor Podcast Episode At a Glance: What's Up With Performance Improvement Plans?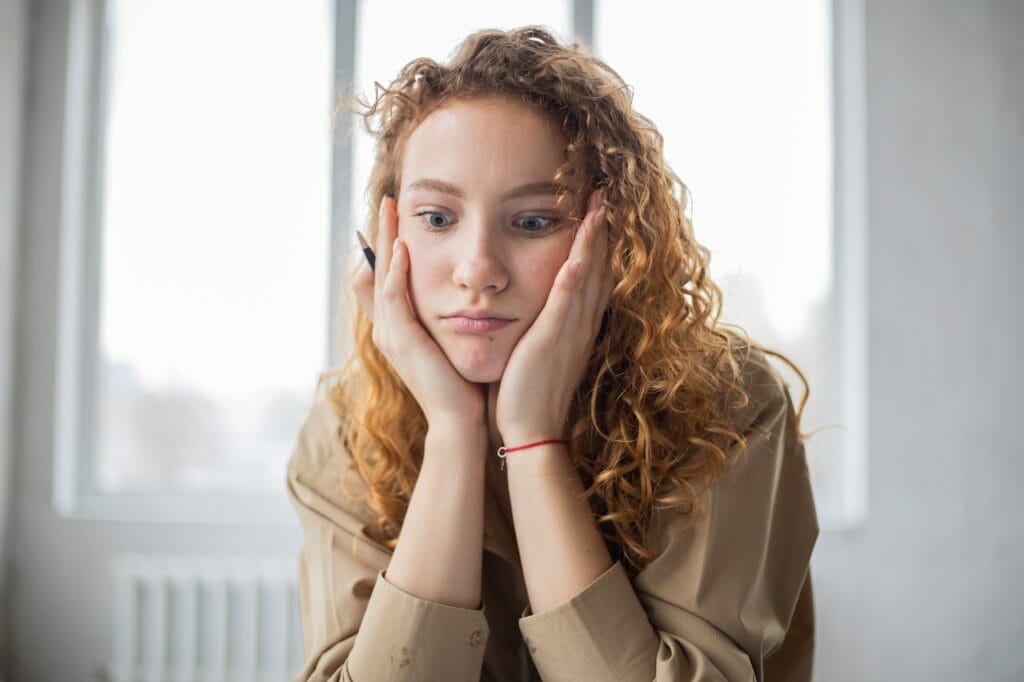 It is a manager's job to both help each person on their team develop and grow in their career, and also to manage the performance of each person. 
Performance development is often informal, forward-looking, and tied to an intrinsic desire on both the part of the boss and employee to improve, grow, and succeed. Sometimes however, despite regular performance development conversations, someone might be struggling in their role. When this happens, a manager might implement a performance improvement plan as part of the performance management process.
According to SHRM, "A performance improvement plan (PIP), also known as a performance action plan, is a tool used to give an employee with performance deficiencies the opportunity to succeed. It is used to address failures to meet specific job goals or behavior-related concerns."
While there are leaders who use PIPs correctly, others use them as a path to your being fired.
Radical Candor Podcast Checklist: What's Up With Performance Improvement Plans?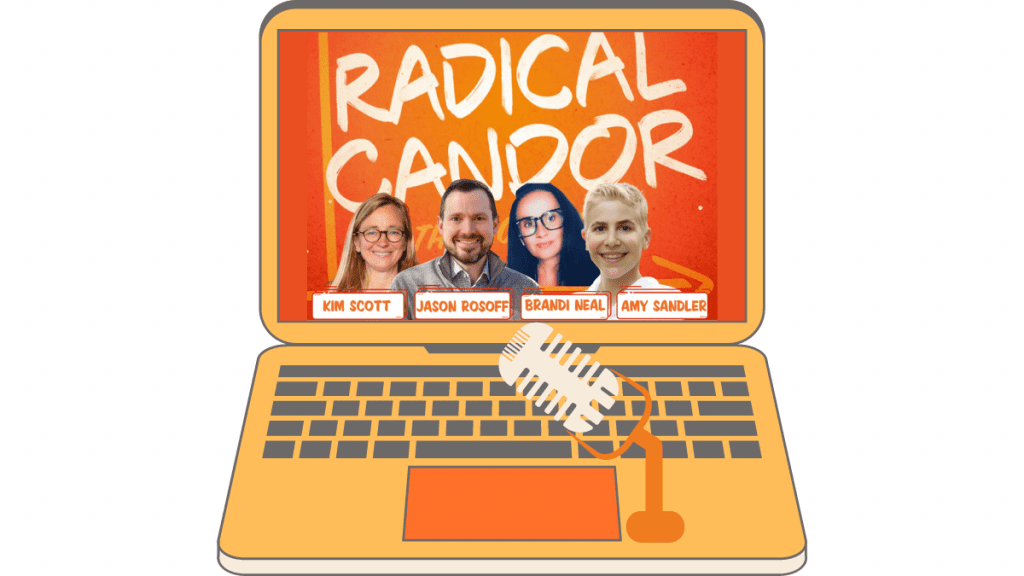 Balancing the intrinsic desire to improve and grow and the extrinsic desire for rewards like bonuses, equity, and promotion is one of the most challenging things about being a manager.

Performance management is different than performance development yet they are often conflated (conversation vs. consequences). If a company is actively committed to performance development, there shouldn't be any surprises when performance review time rolls around and a PIP should not be the first time anyone gets any guidance about underperforming.

If you're a manager and it's your first time writing a PIP, ask someone from HR or someone who has written one before to help you. It's important to make sure the metrics for success are neither too easy nor unattainable. It should be written in a way that gives them an opportunity to fix the problem in a timebound and specific way.

Your job as a manager is to help people to do great work. The problem might be that this person is in the wrong job and their skills could be better used in a different role. This means being interested in each individual who works for you as a human being — this relationship is the true gift of being a manager.
Radical Candor Podcast Resources: What's Up With Performance Improvement Plans?
Have questions about Radical Candor? Let's talk >>
————————————————————————————————————————————————————————————–
Radical Candor Podcast Listeners Get 10% Off The Feedback Loop
Improvising Radical Candor, a partnership between Radical Candor and Second City Works, introduces The Feedback Loop (think Groundhog Day meets The Office), a 5-episode workplace comedy series starring David Alan Grier that brings to life Radical Candor's simple framework for navigating candid conversations.
You'll get an hour of hilarious content about a team whose feedback fails are costing them business; improv-inspired exercises to teach everyone the skills they need to work better together, and after-episode action plans you can put into practice immediately.
We're offering Radical Candor podcast listeners 10% off the self-paced e-course. Follow this link and enter the promo code FEEDBACK at checkout.
Watch the Radical Candor Videobook
We're excited to announce that Radical Candor is now available as an hour-long videobook that you can now stream at LIT Videobooks. Get yours to stream now >>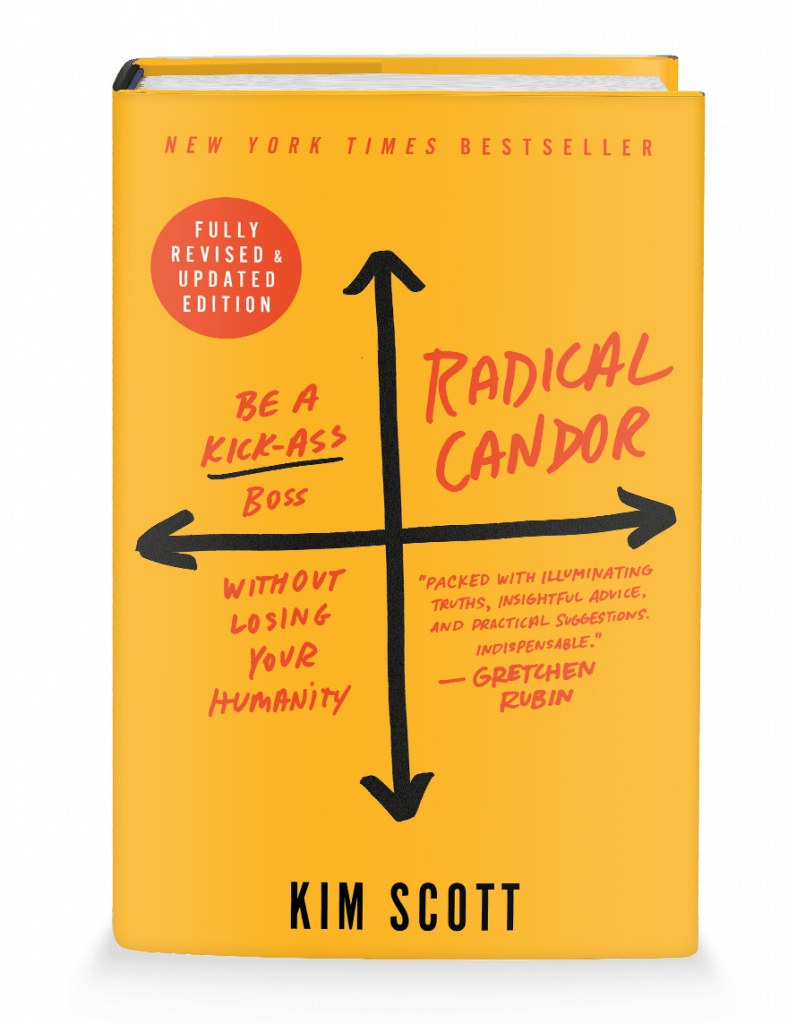 The Radical Candor Podcast is based on the book Radical Candor: Be A Kickass Boss Without Losing Your Humanity by Kim Scott.
Episodes are written and produced by Brandi Neal with script editing by Amy Sandler. The show features Radical Candor co-founders Kim Scott and Jason Rosoff and is hosted by Amy Sandler. Nick Carissimi is our audio engineer.
The Radical Candor Podcast theme music was composed by Cliff Goldmacher. Order his book: The Reason For The Rhymes: Mastering the Seven Essential Skills of Innovation by Learning to Write Songs.
Download our free learning guides >>

Take the Radical Candor quiz >>

Sign up for our Radical Candor email newsletter >>

Shop the Radical Candor store >>

Get Radical Candor coaching and consulting for your team >>

Get Radical Candor coaching and consulting for your company >>

Meet the team >>