5 Radically Candid Conversations for International Women's Day
Our podcast series, "Radically Candid Conversations," features experts and guests who help us learn, reflect, and put our insights into action.
On International Women's Day, we celebrate these changemakers.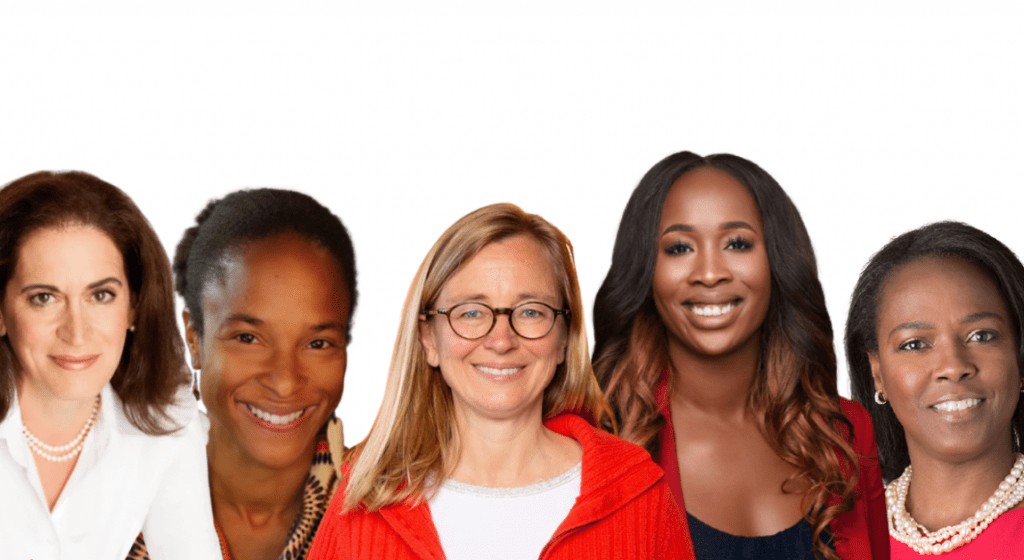 ———————————————————————————————————————————————————
Sign up for our Radical Candor email newsletter >>
Shop the Radial Candor store >>
Need help practicing Radical Candor? Then you need The Feedback Loop (think Groundhog Day meets The Office), a 5-episode workplace comedy series starring David Alan Grier that brings to life Radical Candor's simple framework for navigating candid conversations.
You'll get an hour of hilarious content about a team whose feedback fails are costing them business; improv-inspired exercises to teach everyone the skills they need to work better together, and after-episode action plans you can put into practice immediately to up your helpful feedback EQ.
We're offering Radical Candor readers 10% off the self-paced e-course. Follow this link and enter the promo code FEEDBACK at checkout.