If you're the boss, it all starts with you. For better or worse, a boss establishes the tone and sets the standard for everything that follows. On this episode of the Radical Candor podcast, Kim, Jason and Amy welcome Peloton and TODAY show contributor Ally Love! Ally shares how Radical Candor can help you boss up and increase your confidence at work, the best #RadyCandy she got from her husband, a few of her favorite things and more.
Listen to the episode:
Episode At a Glance: Boss Up With Ally Love
Ally Love is the CEO of Love Squad, Peloton instructor, host, inspiring speaker and Adidas global ambassador who can be seen wearing a multitude of hats, from the bike to the floor of the Brooklyn Nets arena, where she serves as host.
Ally was born and raised in Miami, Florida, and headed to New York City to pursue and eventually receive her Bachelor of Fine Arts from Fordham University and minor in Theology. As a dancer for the New York Knicks and participant in contemporary ballet companies throughout North America, Ally began exploring her career in performance.
In 2015, Ally founded and created the Love Squad community to empower women through the facilitation of motivational and educational conversations. Inclusivity, boldness, respect, and authenticity are the values that Love Squad strives to instill in women everywhere, both personally and professionally. Love Squad gets real about topics from negotiating salaries to fertility, tackles the realities of running a business while raising a family, and encourages women to boss up and take control of their lives.
As an empowering speaker and writer, Ally created her video series, The Basics of Bossing Up, where she discusses key virtues and presents tangible takeaways for her viewers to implement in their own lives. Instead of getting caught up in the buzzword of the moment, Ally takes it back to the basics of how to execute success, and ultimately create the life you want to live.
The Job of the Boss — It All Starts With You!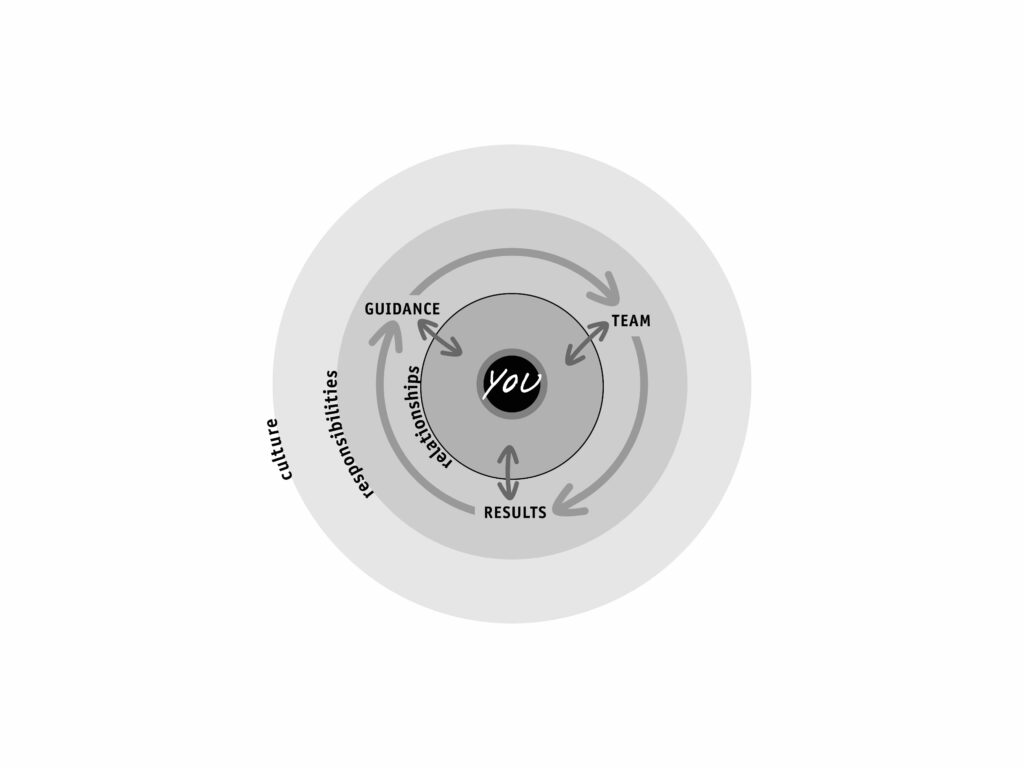 If you're the boss, it's your job to guide your team to achieve results. And, your relationships and your responsibilities at work reinforce each other positively or negatively, and this dynamic is what drives you forward—or leaves you dead in the water.
What's more, your relationships with your direct reports affect the relationships they have with their direct reports, and your team's overall culture.
Like it or not, your ability to build trusting, human connections with the people who report directly to you will determine the quality of everything that follows.
Resources: Boss Up With Ally Love
Have questions about Radical Candor? Let's talk >>
————————————————————————————————————————————————————————————–
Radical Candor Podcast Listeners Get 10% Off The Feedback Loop
Improvising Radical Candor, a partnership between Radical Candor and Second City Works, introduces The Feedback Loop (think Groundhog Day meets The Office), a 5-episode workplace comedy series starring David Alan Grier that brings to life Radical Candor's simple framework for navigating candid conversations.
You'll get an hour of hilarious content about a team whose feedback fails are costing them business; improv-inspired exercises to teach everyone the skills they need to work better together, and after-episode action plans you can put into practice immediately.
We're offering Radical Candor podcast listeners 10% off the self-paced e-course. Follow this link and enter the promo code FEEDBACK at checkout.
Watch the Radical Candor Videobook
We're excited to announce that Radical Candor is now available as an hour-long videobook that you can now stream at LIT Videobooks. Get yours to stream now >>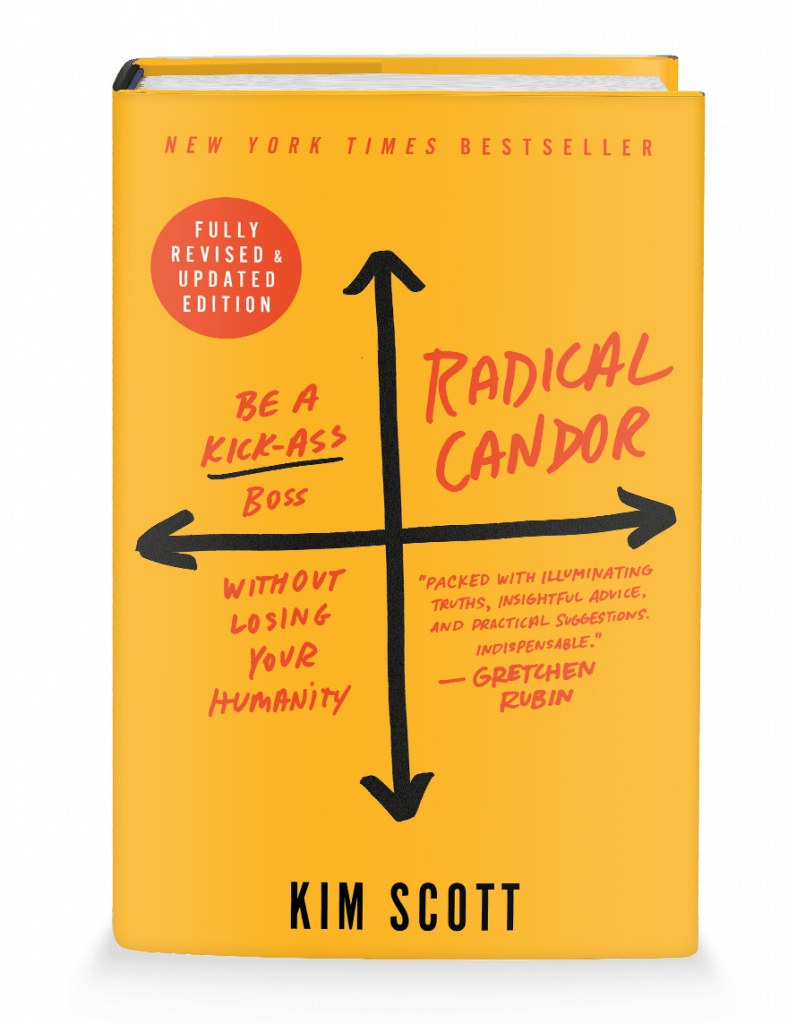 The Radical Candor Podcast is based on the book Radical Candor: Be A Kickass Boss Without Losing Your Humanity by Kim Scott.
Episodes are written and produced by Brandi Neal with script editing by Amy Sandler. The show features Radical Candor co-founders Kim Scott and Jason Rosoff and is hosted by Amy Sandler. Nick Carissimi is our audio engineer.
The Radical Candor Podcast theme music was composed by Cliff Goldmacher. Order his book: The Reason For The Rhymes: Mastering the Seven Essential Skills of Innovation by Learning to Write Songs.
Download our free learning guides >>

Sign up for our Radical Candor email newsletter >>

Shop the Radical Candor store >>

Get Radical Candor coaching and consulting for your team >>

Get Radical Candor coaching and consulting for your company >>

Meet the team >>