On this episode of the Radical Candor podcast, Kim and Amy welcome Amy C. Edmondson, the Novartis professor of leadership and management at the Harvard Business School and author of several books, including The Fearless Organization: Creating Psychological Safety in the Workplace for Learning, Innovation, and Growth and Right Kind of Wrong: The Science of Failing Well — available now! From managers seeking to inspire their reports to parents wanting to model a healthy failure mindset for their kids, this book will revolutionize how we think about failure.
Listen to the episode:
Radical Candor Podcast Episode At a Glance: Amy Edmondson On the Science of Failing Well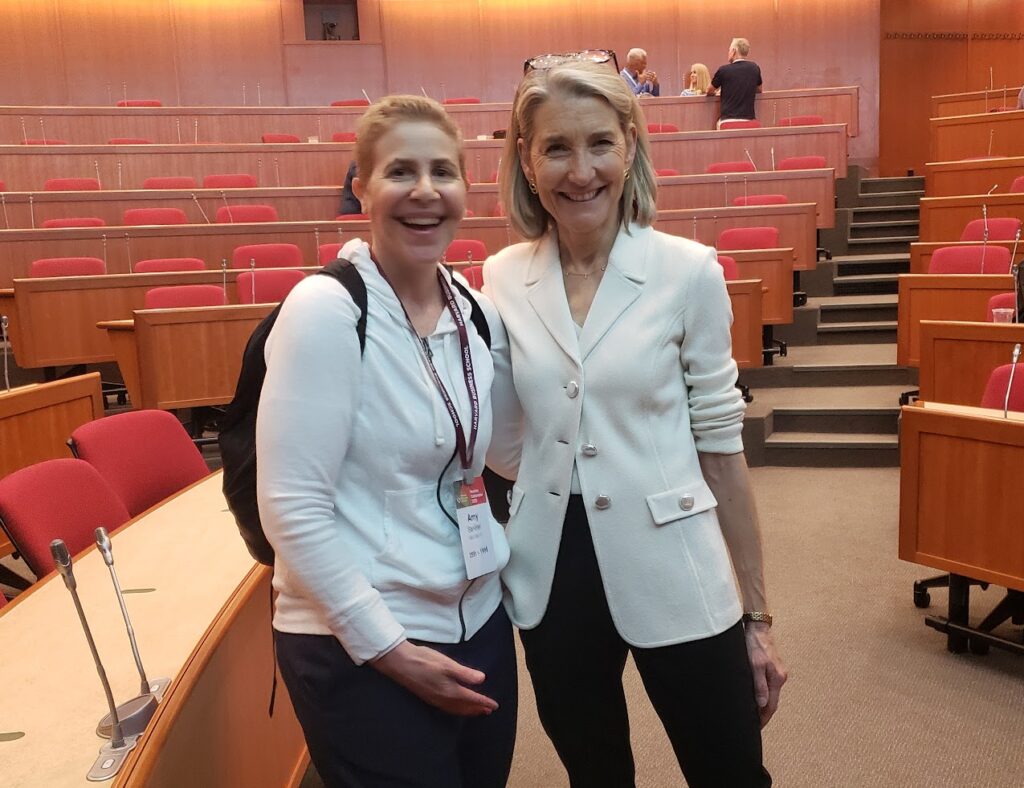 The world is growing ever more complex in ways both global and personal. From climate change to the economy, from parenting to choosing a career, life is fraught with complicated challenges. For these issues and many others, navigating failure with aplomb is essential. 
But when it comes to a problem-solving mindset, we're often torn between two failure cultures, says Dr. Amy Edmondson of Harvard Business School. One says "Failure is not an option" and must be avoided at all costs. Another advises "Fail fast, break things" as the path to achievement. They're each memorable slogans, but neither leads to long-term success.
Both of these mindsets lack crucial distinctions to help us separate good failure from bad failure. As a result, we miss the opportunity to fail well.
"It's not easy or obvious to know how to fail well," says Edmondson. "But with so many critical and complex issues facing us personally, in business, and in the world at large, we must learn to frame failure differently: as a source of information, as a part of our personal development, and as an experience shared by everyone." 
Radical Candor Podcast Resources: Amy Edmondson On the Science of Failing Well

Have questions about Radical Candor? Let's talk >>
————————————————————————————————————————————————————————————–
Radical Candor Podcast Listeners Get 10% Off The Feedback Loop
Improvising Radical Candor, a partnership between Radical Candor and Second City Works, introduces The Feedback Loop (think Groundhog Day meets The Office), a 5-episode workplace comedy series starring David Alan Grier that brings to life Radical Candor's simple framework for navigating candid conversations.
You'll get an hour of hilarious content about a team whose feedback fails are costing them business; improv-inspired exercises to teach everyone the skills they need to work better together, and after-episode action plans you can put into practice immediately.
We're offering Radical Candor podcast listeners 10% off the self-paced e-course. Follow this link and enter the promo code FEEDBACK at checkout.
Watch the Radical Candor Videobook
We're excited to announce that Radical Candor is now available as an hour-long videobook that you can now stream at LIT Videobooks. Get yours to stream now >>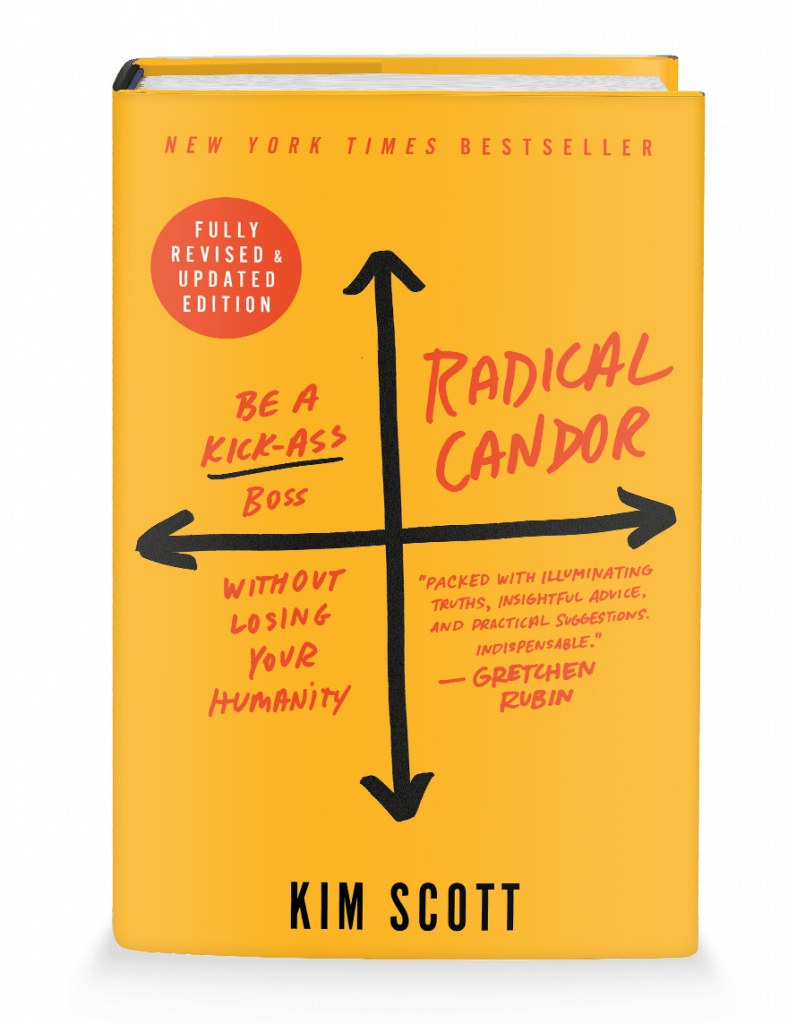 The Radical Candor Podcast is based on the book Radical Candor: Be A Kickass Boss Without Losing Your Humanity by Kim Scott.
Episodes are written and produced by Brandi Neal with script editing by Amy Sandler. The show features Radical Candor co-founders Kim Scott and Jason Rosoff and is hosted by Amy Sandler. Nick Carissimi is our audio engineer.
The Radical Candor Podcast theme music was composed by Cliff Goldmacher. Order his book: The Reason For The Rhymes: Mastering the Seven Essential Skills of Innovation by Learning to Write Songs.
Download our free learning guides >>

Sign up for our Radical Candor email newsletter >>

Shop the Radical Candor store >>

Get Radical Candor coaching and consulting for your team >>

Get Radical Candor coaching and consulting for your company >>

Meet the team >>