Sharpen Your Radical Candor Skills
Enroll in an online learning course to practice Radical Candor via our original workplace comedy series "The Feedback Loop," book a Talk or Fireside Chat with Kim Scott, or request an interactive virtual workshop for your team.
The Feedback Loop
Online Learning Program
Improvising Radical Candor, a partnership between Radical Candor and Second City Works, introduces The Feedback Loop (think Groundhog Day meets The Office). Featured in The Economist, this 5-episode workplace comedy series (and accompanying learning materials) bring to life Radical Candor's simple framework for navigating candid conversations.
If you're like most people, you probably don't receive the kind of feedback you need to keep growing on the job. And, sorry to say, you're probably not giving the kind of feedback that will most help you build the kind of relationships you really need to succeed.
The Feedback Loop is a digital laugh-and-learn solution that's nothing short of hilarious. The best part — it's only $59 for an individual 12-month license for this self-paced e-course. (Contact us at irc-course@radicalcandor.com for bulk-pricing)
You'll get an hour of hilarious content about a team whose feedback fails are costing them business; improv-inspired exercises to teach you the skills they need to work better with others; quick quizzes to test your knowledge; the ability to revisit episodes and exercises as much as you want for an entire year; and commenting functionality to connect and engage with others in the Improvising Radical Candor community.
Read Radical Candor
With Your Team
Featuring a new preface, afterword and radically candid performance review bonus chapter, the fully revised and updated edition of Radical Candor: Be a Kick-Ass Boss Without Losing Your Humanity is available for bulk purchase at a reduced price.
Read the book with your team and use our free discussion guide to facilitate conversations. You can also listen to the Radical Candor podcast to help reinforce learning.
Interactive Workshops
Our immersive workshops show you how to put Radical Candor into practice by teaching you to successfully solicit, give and receive feedback using the Radical Candor principles. We'll host you and up to 30 attendees on Zoom.
Through storytelling, you'll be introduced to the core concepts and a shared vocabulary as well as tips and techniques that demonstrate for your team how Radical Candor can become an integral part of their success at work.
Then we dive into real-life scenarios, providing opportunities to practice Radical Candor in a safe and supportive environment via Zoom Rooms so your team can head back to work with a clear understanding of how to put Radical Candor into action.
The Kim Scott Talk
Through relatable personal stories, Radical Candor author and co-founder Kim Scott will provide your team with a framework and a shared vocabulary to help them improve their feedback and create a culture of guidance based on the key Radical Candor principles. The Talk scales up for audiences of over 1,000, and scales down for smaller groups to an intimate, fun and interactive discussion. Our Candor Coaches are also available to deliver Radical Candor Talks. (45-90 minutes, hosted on the platform of your choice)
Speaking of candor
Every day people tell us that learning to Care Personally and Challenge Directly has made their teams happier and more productive.
"It's been an incredible journey for us — from book studies to informal discussion, the Radical Candor quadrants have become a new vocabulary in our district. The positive impact of Radical Candor has been far-reaching, thank you!"
Becky Peters
St. Vrain Valley School District
Colorado, USA
"The AsiaPacific leadership team used this workshop to assess and improve how they communicate to their teams and each other, integrating learnings from the Indian, Singaporean, and Australian cultures while together. Having a Radical Candor coach and peers from other regions to practice with was invaluable."
Clare Martin
MiQ
Bangalore, India
"Thank you so much for coming and working with our team. Everyone loved the workshop…everything you shared with us will help us be our best selves and best Hireologists."
Christen Calloway
Hireology
Illinois, USA
"I loved it! I was already familiar with the concept, and still it was a great conversation…Meeting these world-class business 'gurus' is very inspiring and aspirational."
Nubank team member
São Paulo, Brazil
"I've only heard GREAT things about the training. It makes me so proud of this team to hear them reflecting on their styles and thinking about what they need to change in their behaviors."
Janel Lao
Jobvite
California, USA
Radical Candor in Action
Helping companies around the world create a culture of guidance.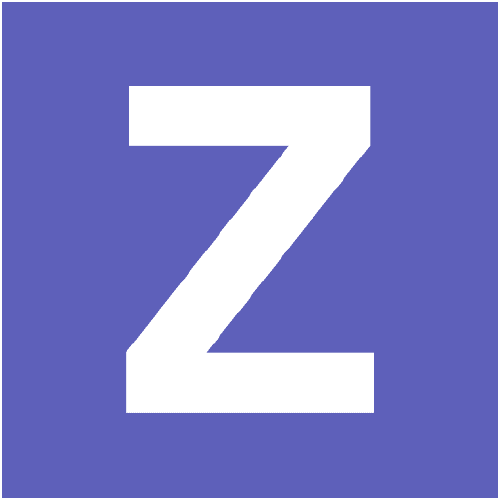 ZenHub applies the Radical Candor principles
Read about how ZenHub, known for building the new standard in developer collaboration tools, applied the principles of Radical Candor to their internal engineering organization.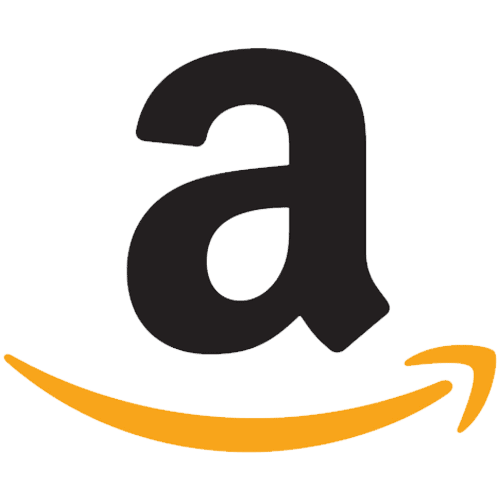 Amazon's "Day One: Insights for Entrepreneurs"
Radical Candor's Kim Scott teamed up with Amazon to support entrepreneurs and business leaders in the market for inspiration and innovation.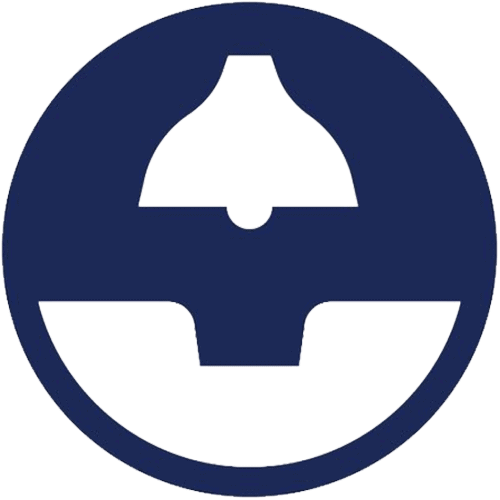 Radical Candor gives guidance to Gather
Learn how Nicholas Miller, co-founder and CEO of Gather, the leading event software for restaurants and venues, introduced Radical Candor, and how it helped Gather evolve their feedback culture.
Gem uses Radical Candor to recognize success
Gem, a Los Angeles-based blockchain company focused on healthcare and supply chain, introduced their 20-person team to Radical Candor. Looking for ideas to roll out the framework?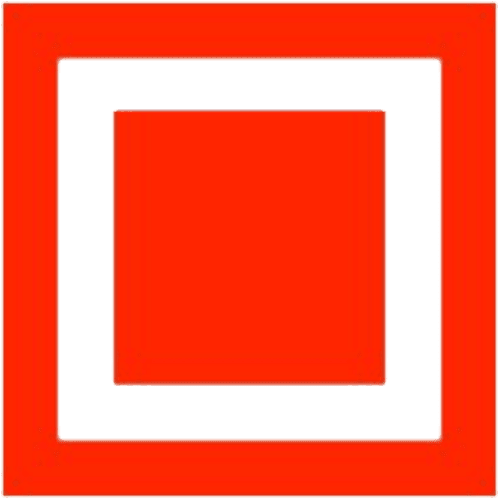 ThreeSixtyEight makes Radical Candor a core value
Learn how ThreeSixtyEight, a digital services company, made Radical Candor a core value for internal and client interactions. For teams looking to introduce Radical Candor, read three recommendations from ThreeSixtyEight CEO Kenny Nguen.