Telling People What to Do Doesn't Work
The Radical Candor® approach — Caring Personally while Challenging Directly — can move you from a command-and-control culture to one of collaboration. Developed by Kim Scott, Radical Candor is a communication framework for specific and sincere praise and kind and clear criticism.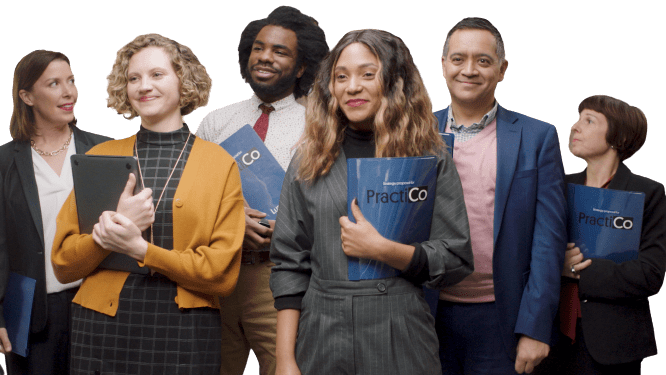 Why is something so simple so hard to do?
You're told you have
 to be professional
Your entire working life you've been told to be professional. Too often, that's code for leaving your humanity at home. To build strong relationships, you have to Care Personally.
This can be as simple as showing enough vulnerability to admit when you're having a bad day, and creating a safe place for others to do the same.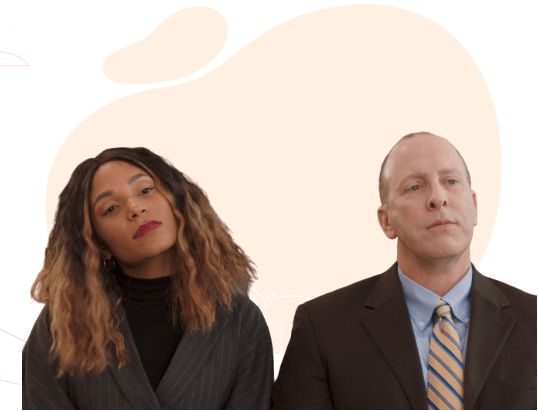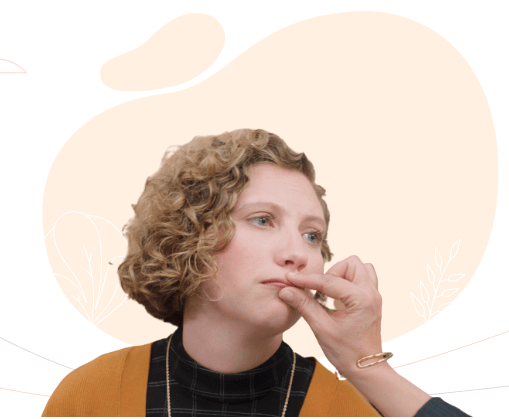 "If you don't have anything nice to say…"
Since you learned to talk you've likely been told some version of, "If you don't have anything nice to say, don't say anything at all." Then you become the boss and the very thing you've been taught not to do since you were 18 months old is suddenly your job.
In order to succeed, you have to Challenge Directly. Challenging people is often the best way to show you care. It does not mean that whatever you think is the truth; it means you share your (humble) opinions directly.
Need help overcoming these specific guidance and feedback challenges? We've got a suite of resources to help you get you started.
Build a Radically Candid culture
of Guidance and Feedback
Change is hard. We can help.